Evidence for ovarian cancer screening not there yet: study
The largest-ever trial of screening for ovarian cancer has found an "encouraging" late effect on mortality, but it is too early to back annual screening.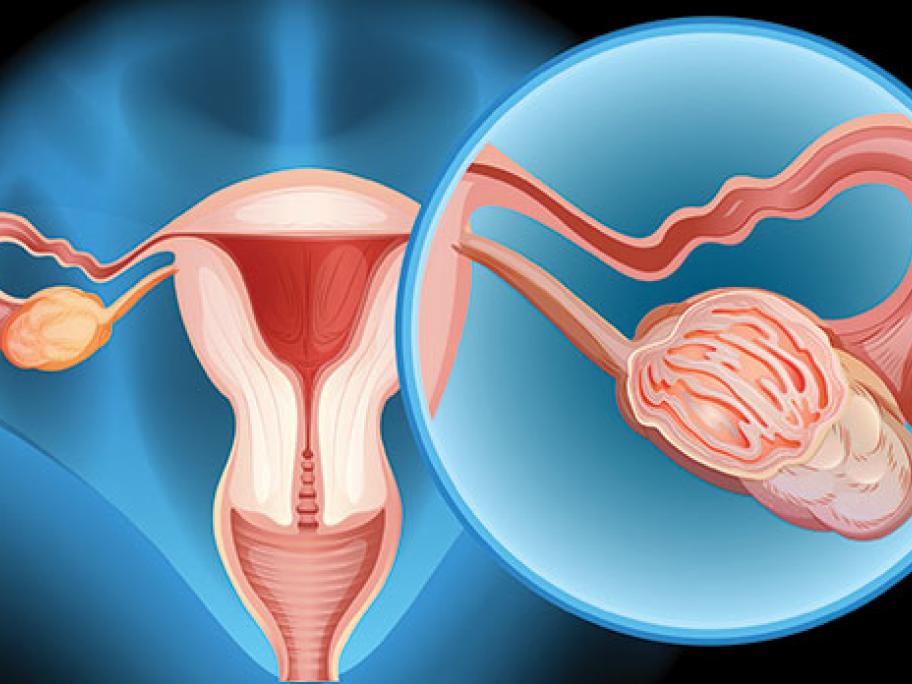 Despite widespread media claims that annual screening of CA125 serum levels could reduce ovarian cancer deaths by 20%, a 14-year trial found no significant difference in the primary endpoint of ovarian cancer mortality.
Initial findings from the UK Collaborative Trial of Ovarian Cancer Screening involving 202,638 post-menopausal women aged 50-74 were published in the Lancet on Friday.
Related