Ex-Hockeyroo forged GP letter to defraud charity
She forged certificates from two doctors to get a new role at work.
A former Hockeyroo star who faked letters from doctors saying she needed cancer treatment has pleaded guilty to defrauding the charity where she worked.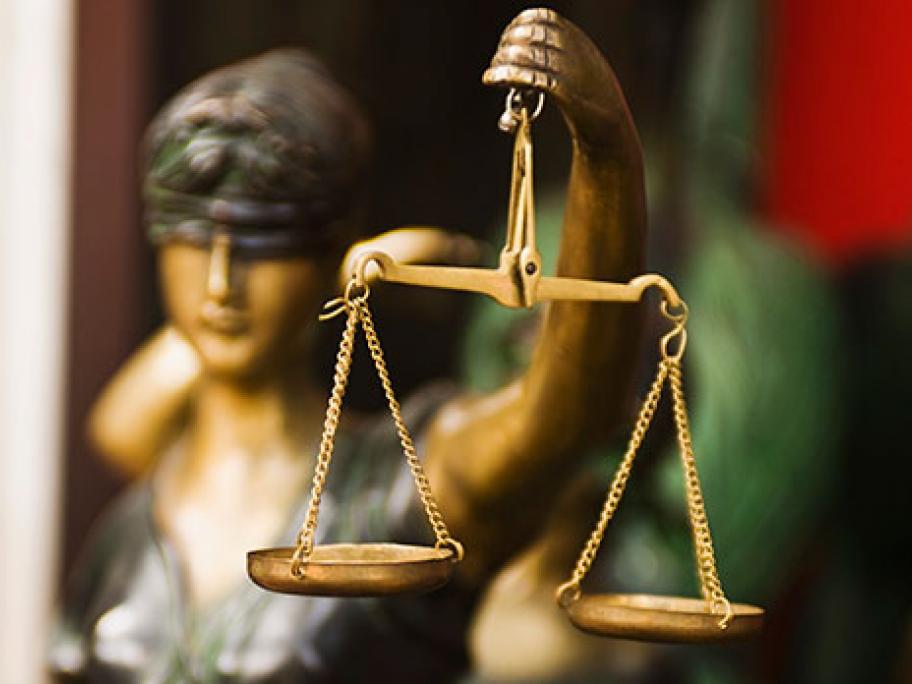 Kate Hubble forged a series of letters, including certificates purportedly from Sydney GP Dr Gearoid O'Connor as well as Sydney endocrine surgeon Dr Mark Sywak, which declared she needed to undergo six months of immunotherapy.
The charity Redkite, which supports children with cancer, created a job based in Sydney so Hubble, who had been based in Perth, could continue to work while receiving cancer treatment.