Exactly how much water is best to prevent UTIs?
Researchers have put common recommendation to the test
Women prone to urinary tract infections should drink an additional 1.5L of water a day to keep the problem at bay, new research suggests.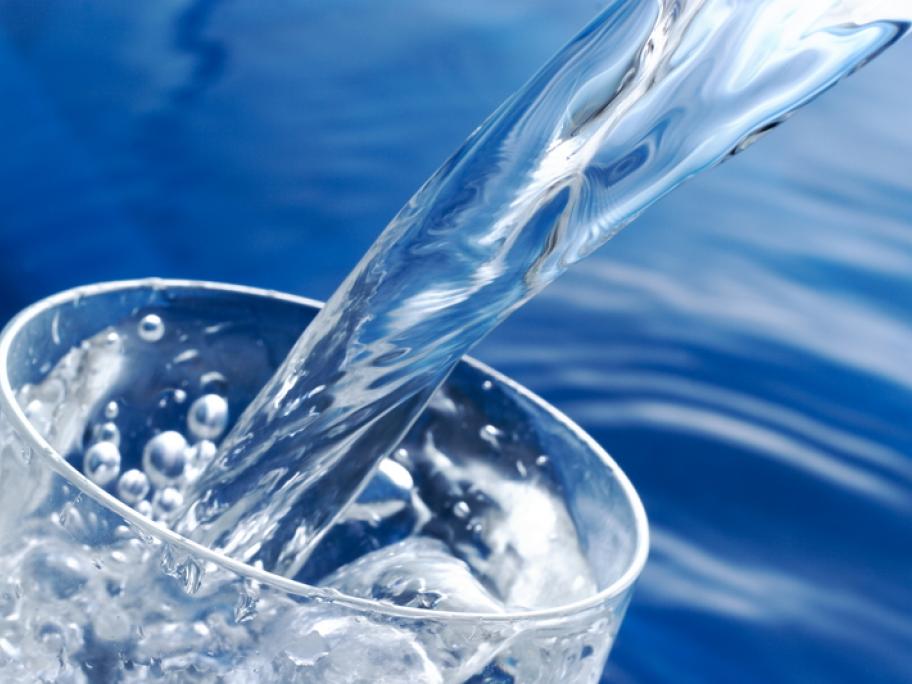 A study presented in San Diego confirms the accepted wisdom that increasing fluid intake helps to "flush" the urinary tract of infecting organisms, supporting the theory that increased frequency of voiding reduces bacterial multiplication in the bladder. 
Lead author Dr Thomas Hooton, clinical director of the division of infectious diseases at the University of Miami's School of Medicine, says this is the first time this common recommendation has been properly put to the test.
"It has never really undergone a prospective trial before," he says.
Specifically, the researchers found that women at risk of UTIs who increased their daily water intake by roughly 1.5L were nearly half as likely to develop UTIs as women who did not.
One hundred and forty healthy premenopausal women were included in the study. All were prone to UTIs.
Half of the women who served as the control group continued their usual daily fluid intake, while the remainder were told to drink 1.5L of water a day in addition to their usual daily fluid intake. 
The researchers report that after one year, women in the limited water group had 3.1 UTIs on average, whereas those in the increased water group had 1.6 UTIs on average — a 48% reduction. 
As a result, this group was able to reduce antibiotic use by 47%.
The additional benefits of urinary alkalinisers and cranberry juice have yet to be established.
 
The study was presented at the Infectious Diseases Society of America conference in San Diego.