Exclusive: Dr Alida Lancee explains how she came to the decision that may land her in jail
'Feeling sympathy for someone's suffering without action amounts to nothing'
EXCLUSIVE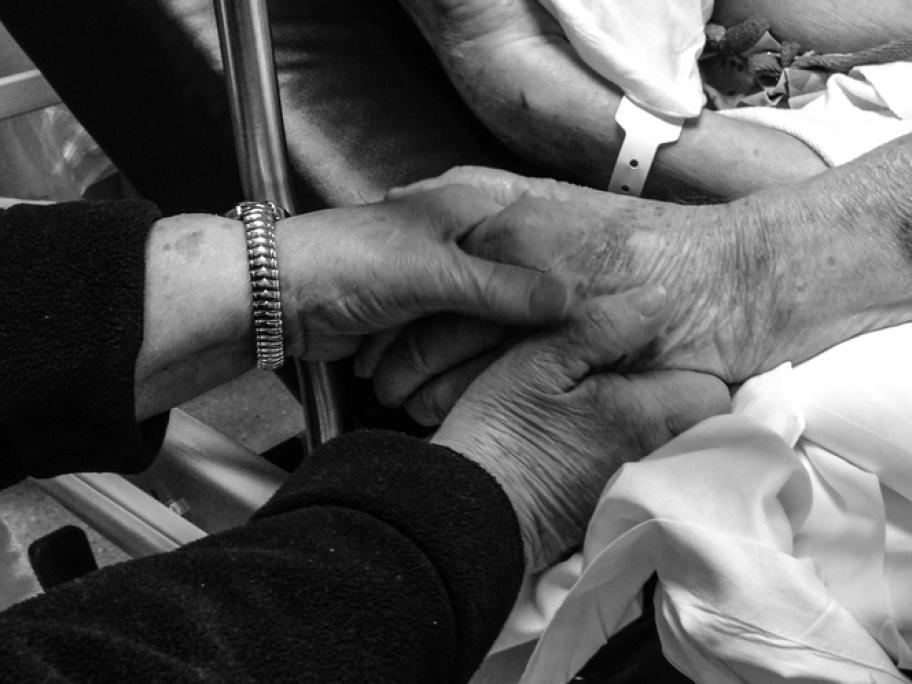 Perth GP Dr Alida Lancee made headlines on Channel 9's 60 Minutes program when she named the patient she helped to die some years earlier.
By doing so, she admits to exposing herself to criminal prosecution for her actions. In her own words below, she explains to Australian Doctor why she felt compelled to name the patient.
---
Too often, compassion is a word used to describe superficial sympathy for another person's plight.
My understanding of