Exclusive: Freeze will cost GPs $50,000 in 2019
The new Medicare rebate freeze will cost the average GP more than $50,000 in lost income in 2019, Australian Doctor has been told.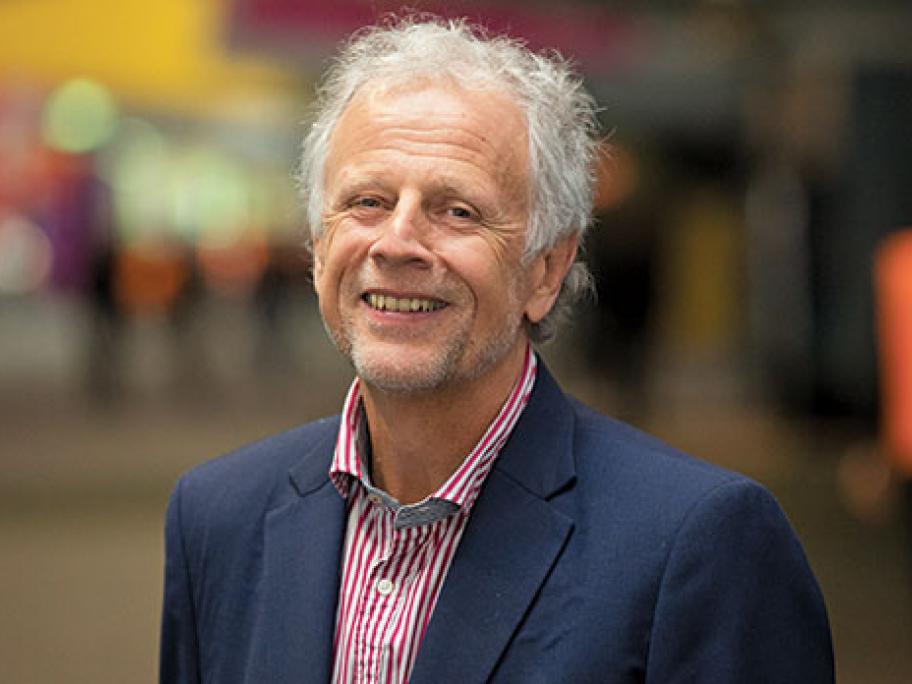 The Federal Government's budget plan to continue to freeze indexation on all MBS rebates until 2019/2020 — instead of 2017/18 — will save $925 million.
But the move, which blindsided the main GP groups, has angered GPs, with many now seeing charging co-payments as an inevitability.
Australian Doctor has been told the freeze will mean an income loss of approximately $50,400 in 2019/2020 for the average full-time GP who