Exclusive: GPs savage RACGP's revamped CPD program in damning poll
A survey of 550 GPs suggests PLAN is deeply unpopular
EXCLUSIVE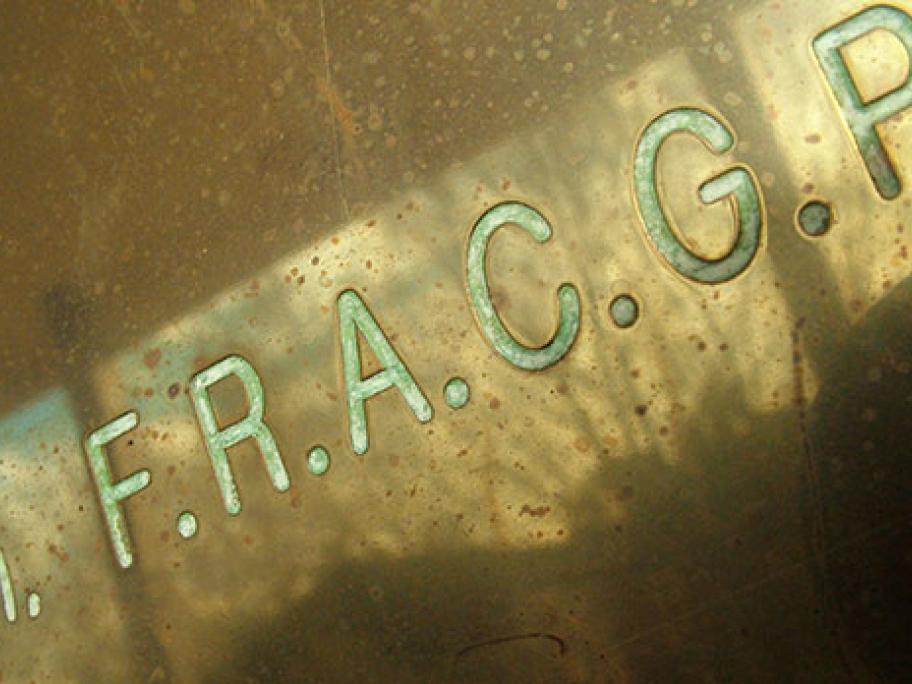 GPs have rubbished the RACGP's mandatory quality improvement activity — known as Planning, Learning and Need (PLAN) — describing it as useless and a waste of time, an Australian Doctor survey reveals.
The college's revamp of its CPD program, launched with little warning in 2017, was sold as a key element of the new triennium, designed to help doctors "self-reflect" to better identify their learning needs.
But the survey of 550 GPs, run last week, suggests the online category one activity is deeply unpopular.
Of those who