Exclusive Sigma deal reduces PBS reliance
Sigma Health Care has reduced its reliance on PBS funding by signing an exclusive supply deal with the Department of Defence.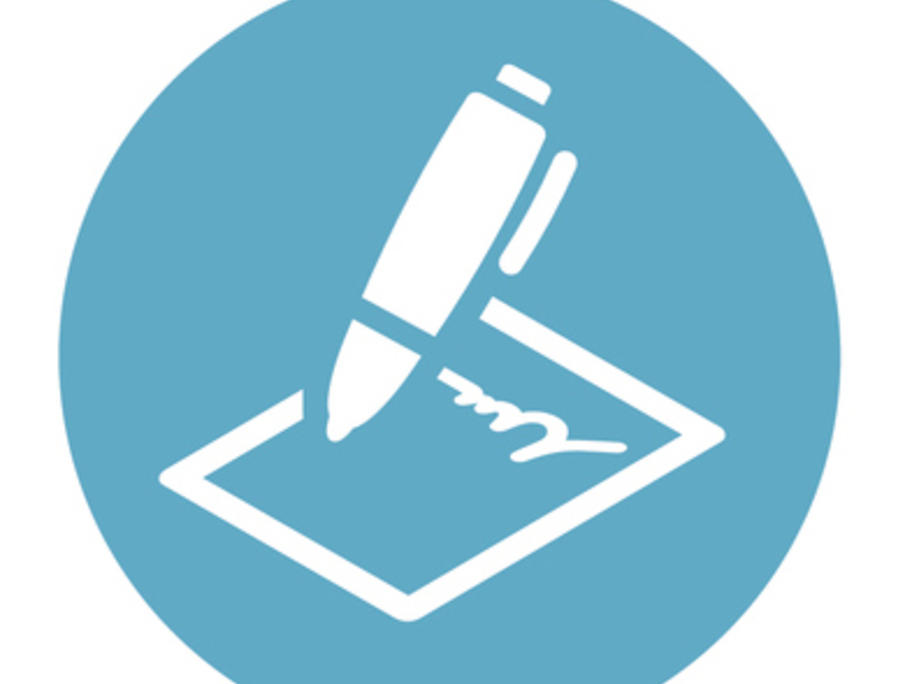 It's subsidiary Central Healthcare Services (CHS) has a five-year contract to supply pharmaceuticals.
The deal starts in June and includes an extension option.
Sigma will initially supply pharmaceuticals to government-nominated distribution points across Australia. But there is scope to extend the agreement.
Jeff Sells, who oversees the CHS business, said: "We now have a national footprint that will support DoD, community