An exclusive solution
Leading pharmacy discount banner group Chemist Warehouse has signed an exclusive deal that could guarantee supply of infant formula in its pharmacies.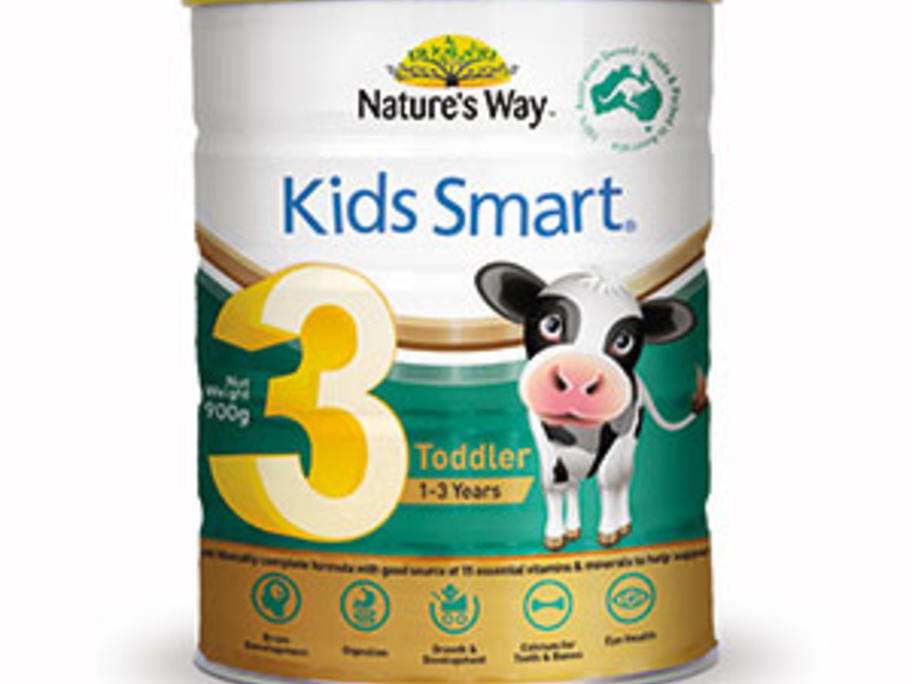 Australian mothers have been increasingly vocal in their complaints about ongoing shortages of infant formula and other baby product, with claims supplies are being bought in bulk for sales to the lucrative Chinese market.
So severe has the shortage become in some urban areas that many pharmacies, and even other retailers, are imposing limits of two or four tins per customer.
Now