Exercise after MI is the key to staying alive
It's beneficial for patients with both large and small mycocardial infarctions
Ramping up the exercise routine straight after myocardial infarction reduces the risk of death, according to a study that followed more than 22,000 patients.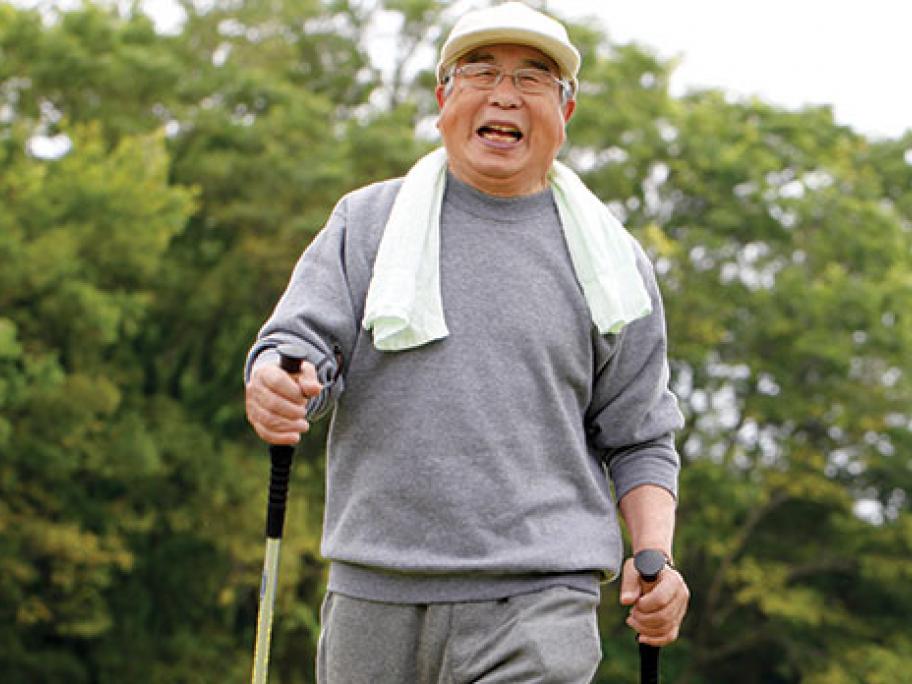 Those who were more physically active immediately after a heart attack halved their risk of death within four years.
While it is well established that fit people are less likely to have a heart attack and more likely to live longer, the impact of exercise post-MI has been unknown.
Compared with patients who were always inactive, the risk of death was 37%, 51%, and 59% lower in