Exercise and reproduction
INTRODUCTION
REGULAR physical activity has long been recognised as fundamental for physical and emotional wellbeing, and the benefits are well documented.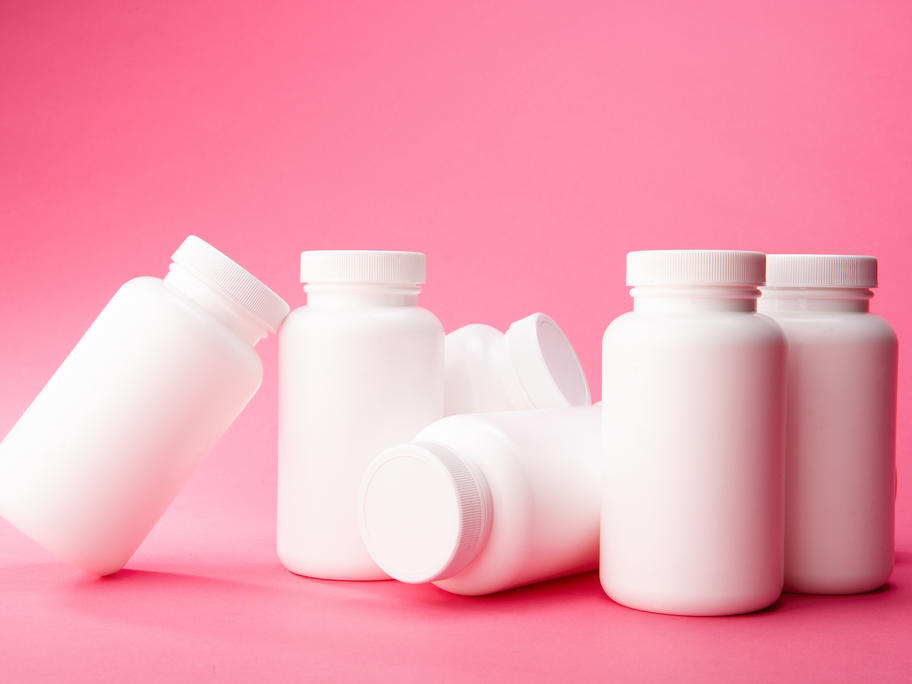 Despite this, most Australians – 70% – over the age of 15 years do not meet national recommendations for physical activity. Combined with increased availability of energy-dense foods and less movement overall, the Australian  population, especially younger women of reproductive age, are gaining weight rapidly.
Large cross-sectional and longitudinal studies demonstrate that