Exercise a boon in menopause
Postmenopausal women who exercise have better sex, are happier and have fewer hot flushes than their sedentary counterparts, research shows.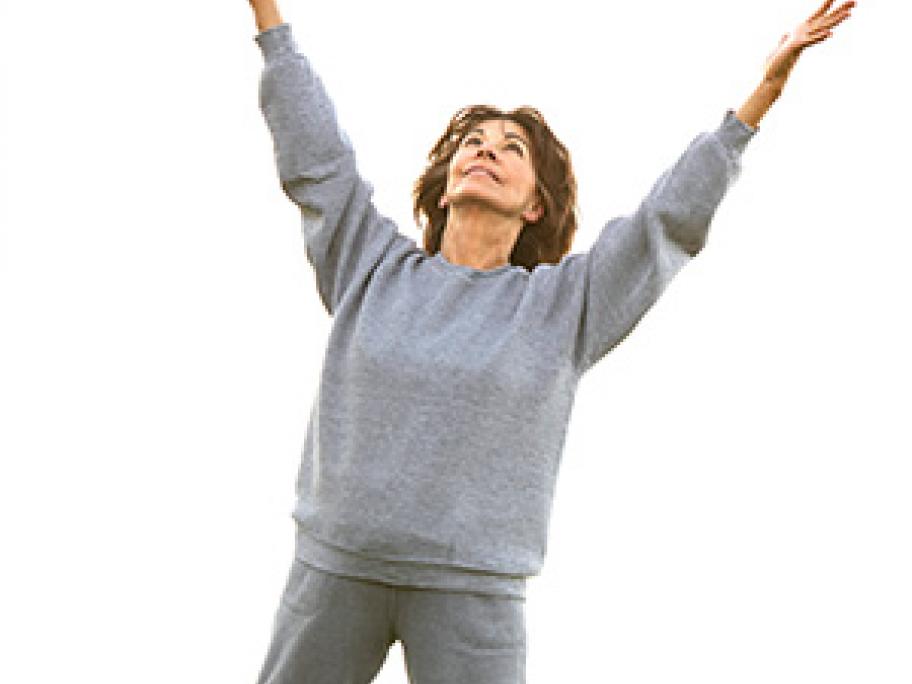 Not surprisingly, they are also slimmer and fitter.
This good news appears in a paper published in Menopause, which shows how regular exercise can help reduce weight and control vasomotor symptoms, even in women who previously led sedentary lifestyles.
The small study of