Exercising caution with probiotics
Probiotics are not always the silver bullet to better health, with new evidence suggesting regular use may mess with memory.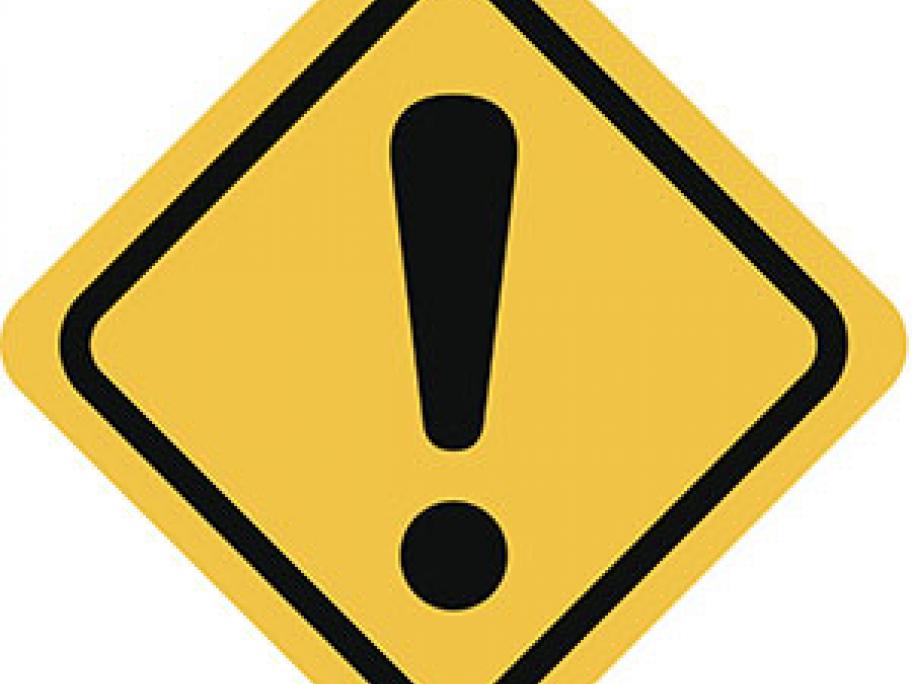 As a result, pharmacologists are suggesting they be used with caution.
"It's very hard for us to say that they are definitively good or bad," says University of NSW researcher Professor Margaret Morris.
"Probiotics may offer a great opportunity to improve health so long as they are replacing the correct bacteria — the challenge is accurately determining which beneficial microbes are absent."
Prof Morris, who is the head of pharmacology at UNSW