Exercising until you vomit is not OK
The Biggest Loser is a crass attempt to make entertainment out of a serious problem, according to an Australian obesity expert who has officially complained to the national media watchdog.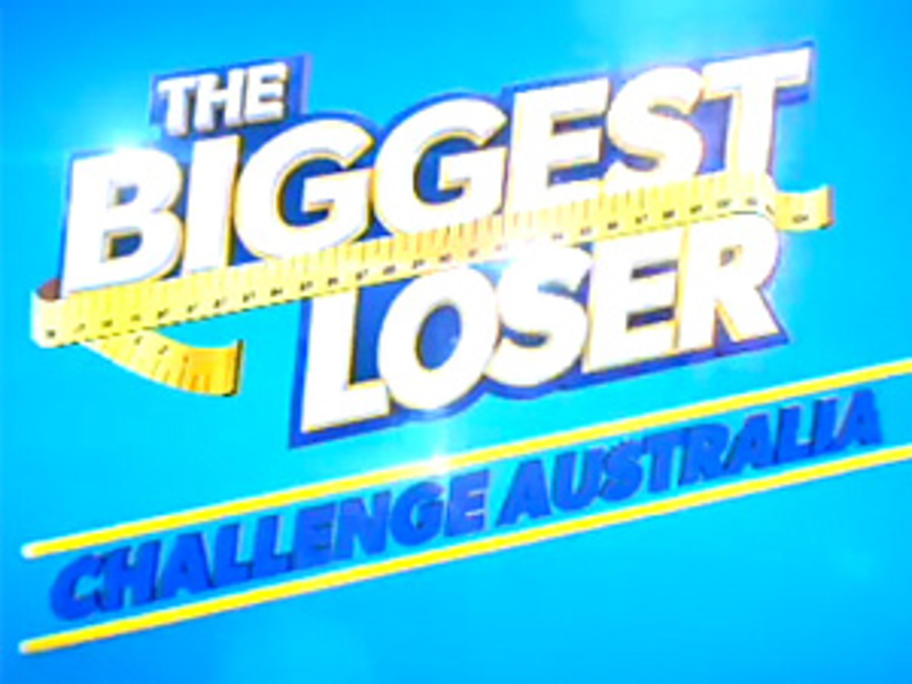 Professor Gary Wittert says the reality TV show is devoid of academic, artistic or scientific purpose.
These views have led to an official complaint about the show to the Australian Communications and Media Authority, which he says has so far gone unanswered.
Professor Wittert, Chair of Weight Management Australia, was particularly scathing about a recent