Expect more breast implant-related cancers, surgeons warn
One in 4000 women who have breast implants may develop lymphoma and the long development time means that more cases should be expected in Australia, a new analysis shows.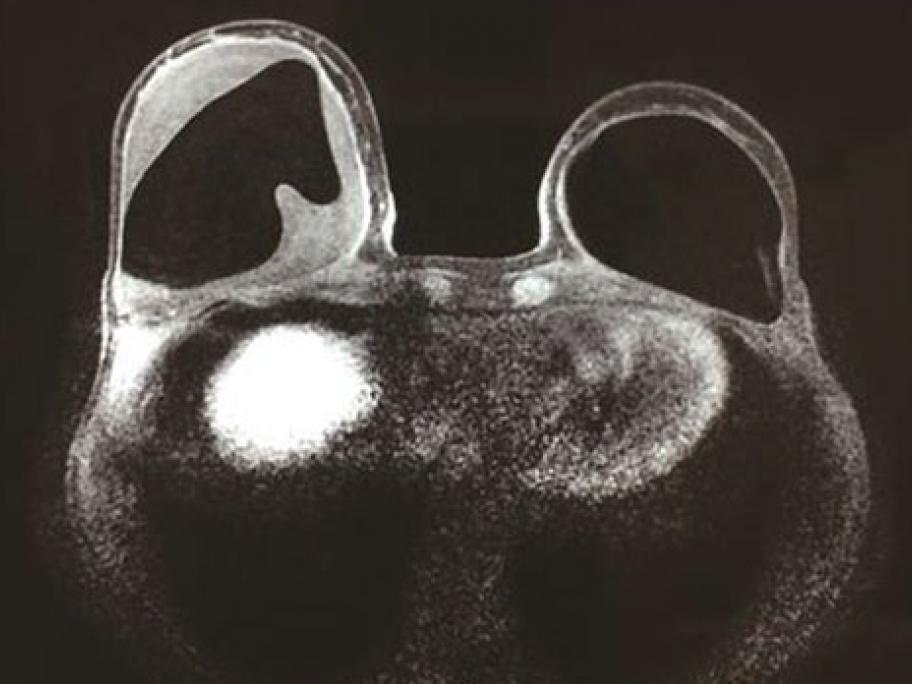 Plastic surgeons at Macquarie University, NSW, have estimated the risk of breast implant-associated anaplastic large-cell lymphoma (ALCL) using sales data from implant manufacturers.
Based on the 55 cases reported to date, they find the risk to be one in 3817 for breast implant-associated ALCL with the most popular products.
All the cases reported in Australia and New Zealand of the unusual form of non-Hodgkin's