Experience doesn't pay
Experience as an employed pharmacist brings little financial reward, an online pharmacy pay survey has revealed.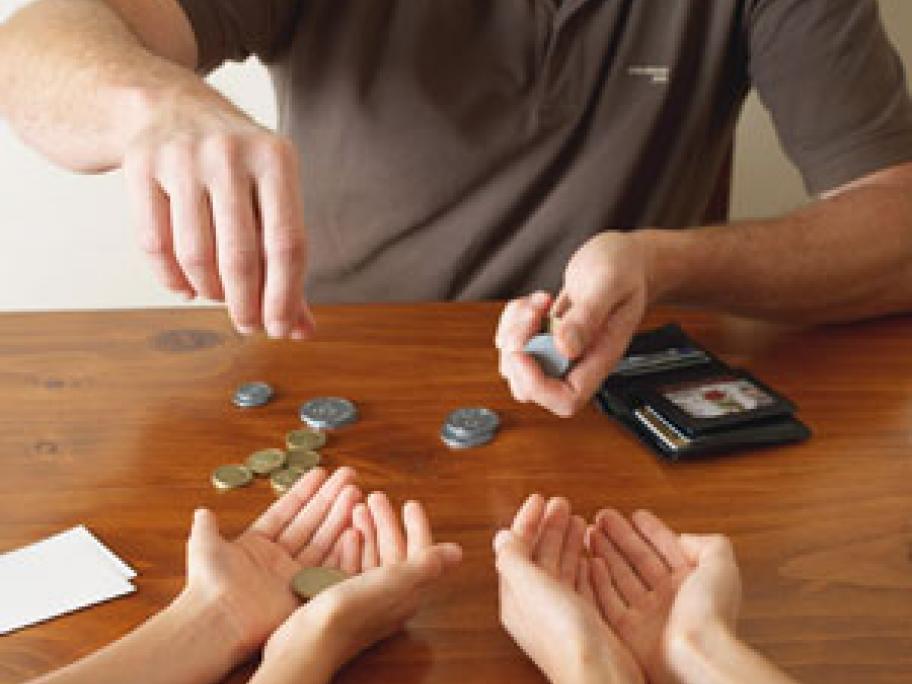 Australian pharmacists earn an average wage of $32.07 an hour, with the average annual salary being $67,201, the survey by human resource data company Pay Scale Human Capital reveals. 
In total, 698 pharmacists contributed to the survey. The range of salaries they reported range from $48,003-$85,415 a year.
Pharmacists in Sydney and Brisbane reported slightly lower incomes than those in Melbourne and Adelaide,