Expert issues red alert over melanomas
GPs reminded to be on the lookout for nodular melanomas
Red melanomas are being overlooked by patients and doctors despite being the most aggressive form of skin cancer, say researchers from the Victorian Melanoma Service.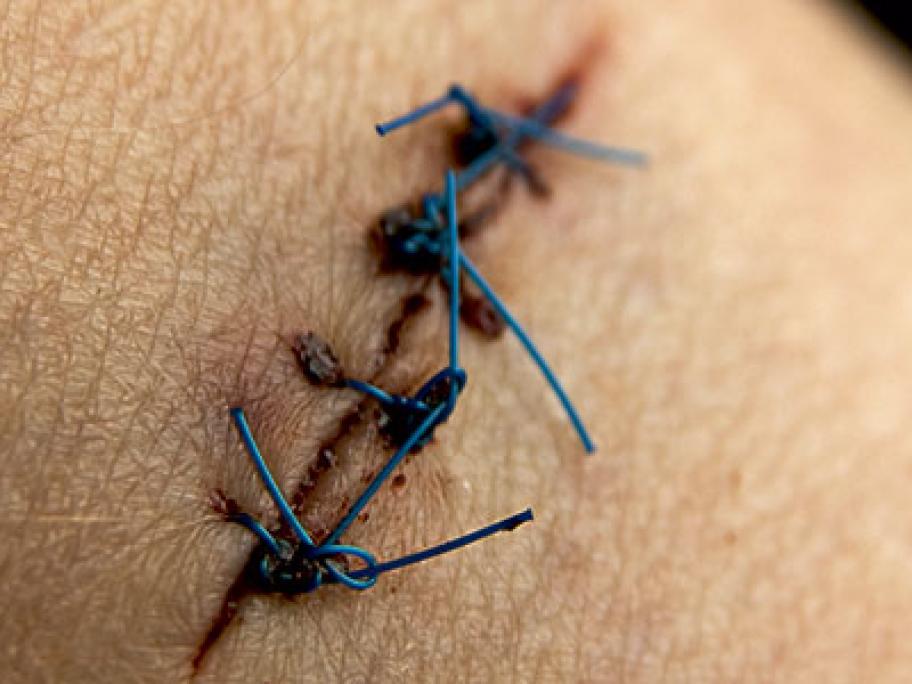 GPs should be on the lookout for nodular melanomas, which usually appear as red, firm lumps, according to Associate Professor John Kelly, head of the Victorian Melanoma Service (VMS).
A recent study of 60 patients with nodular melanomas who attended the VMS between 2008 and 2012 found that half of them were sent away by the first doctor they consulted.
"The problem is that doctors think they