Expert opinion: What to tell patients who are worried about Zika virus
Zika panic? Keep calm and carry on?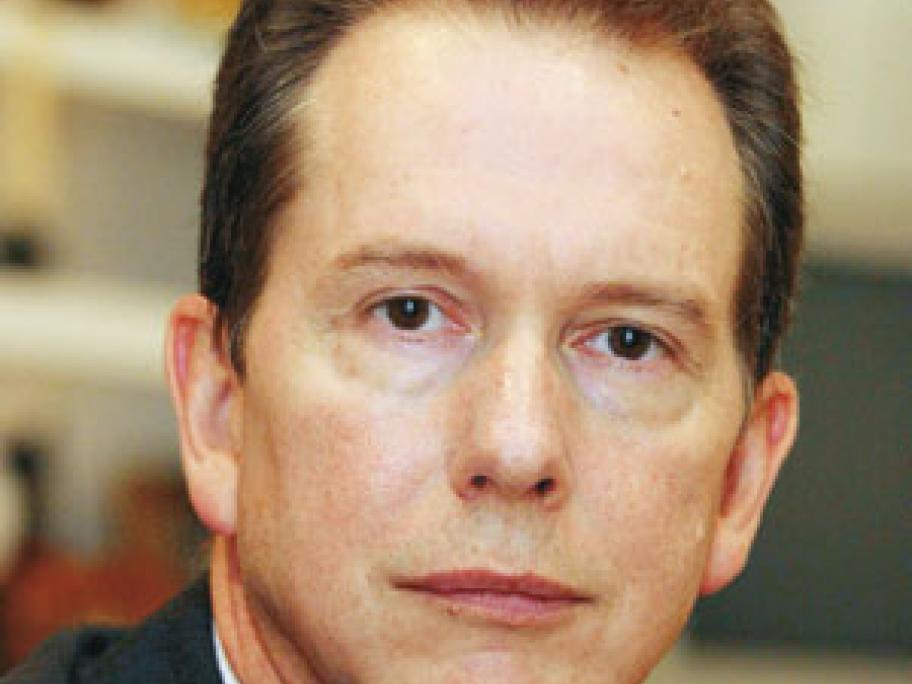 Here Professor Nick Zwar, professor of general practice at the University of NSW, with a research interest in travel medicine and infectious diseases, gives GPs some these practical tips . 
Australian Doctor: Should travellers be worried about Zika virus? 
Professor Nick Zwar: Most people who get Zika don't