Expert panel to review intern system
The AMA says it must be involved in an upcoming review of the way internship places are distributed to medical graduates in Australia.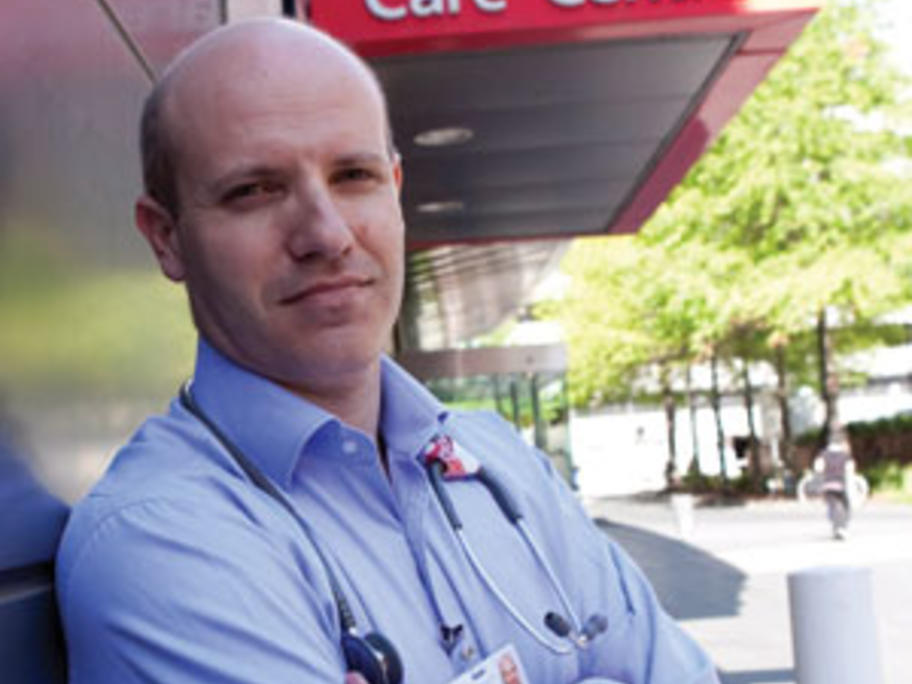 The shortage of intern places has become something of an annual event. The National Medical Data Management Working Group calculated earlier this month that there would be a shortfall of 250 places in 2015.
AMA vice-president Dr Stephen Parnis (pictured) said an independent review was being planned that would examine the existing internship model and explore reforms to better support post