Expert queries warfarin instability claims
An Australian cardiologist has dismissed recommendations from US researchers to switch seemingly stable warfarin patients to novel oral anticoagulants.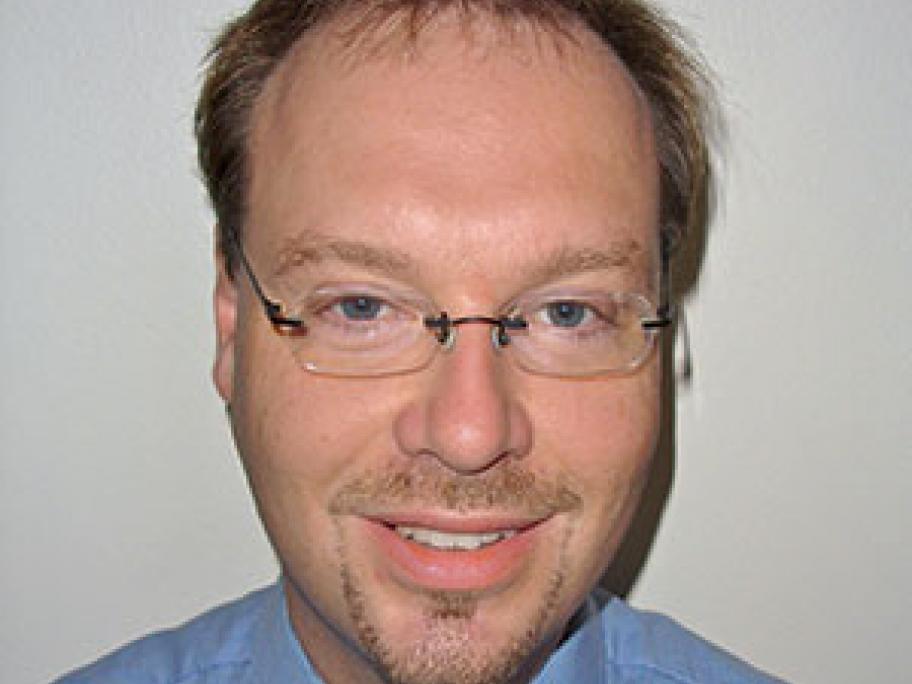 The recommendations follow a US study of 3749 AF patients taking warfarin, which found that only 26% were 'stable' in an initial, six-month monitoring period.
Stable was defined as having 80% or more INR readings within the range of 2.0-3.0.
Subsequently, only 34% of these patients remained stable, while 36% had at least one out-of-range INR value of less than 1.5 or more than 4.0 in the following year.
"This