Experts advocate measles booster as outbreak spreads
People over 26 may be susceptible because of missed vaccines.
Immunisation experts are recommending a measles booster for people over 26 as states struggle to contain an outbreak of the virus.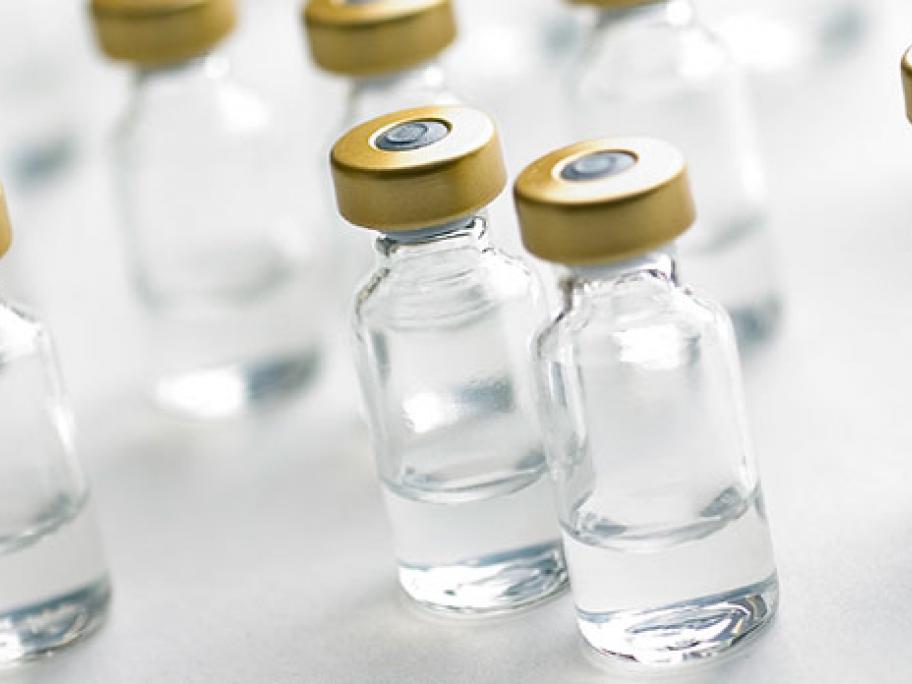 At least 13 cases have been reported in the past fortnight, with the disease spreading from an initial case in Melbourne to wider Victoria, NSW and Queensland.
Associate Professor Nicholas Wood, from the National Centre for Immunisation Research and Surveillance (NCIRS), told ABC's PM program the cases were mostly seen in young adults.
He