Experts band together to promote carbs
They say a noisy group is giving people the wrong idea
People are at increased risk of diabetes, cardiovascular disease and colon cancer if they cut high-fibre quality carbohydrates from their diet, say a group of experts.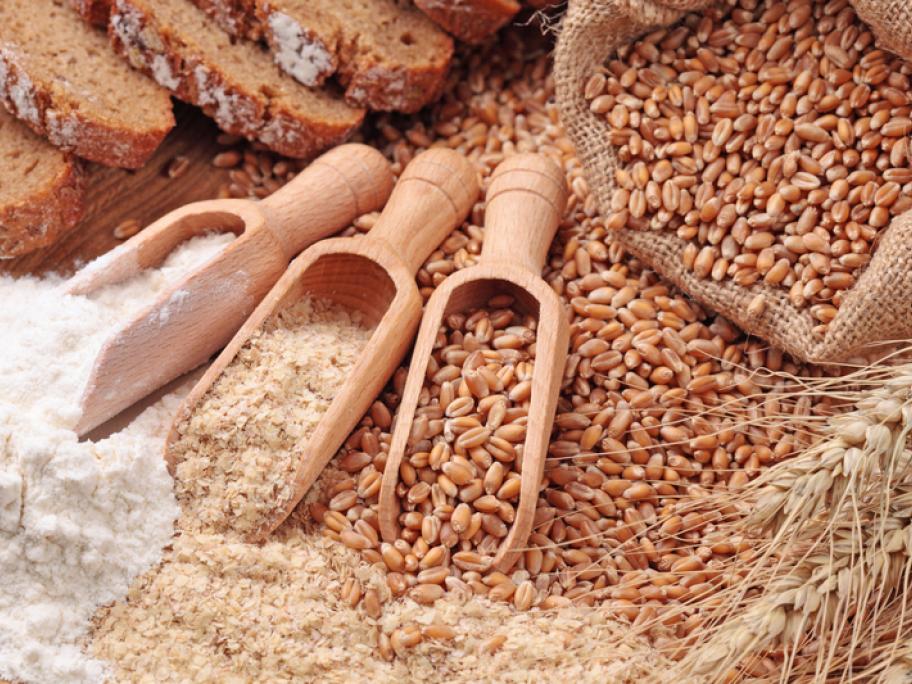 They have released a consensus report that says the evidence for the health benefits of eating whole grains is "unequivocal".
The report follows two days of discussions in Italy by the experts, who are members of the International Carbohydrate Quality Consortium (ICQC), a group of about 30 nutrition academics, epidemiologists and scientists.
Professor Jennie Brand Miller from the University of