Experts call for GPs to be more educated about data sharing
Call for more initiatives to educate GPs on tech literacy and avoid accidental data sharing
Medical Director says it's being as "open as possible" about its plan to share GPs' de-identified patient data, after some doctors complained they had signed up without realising.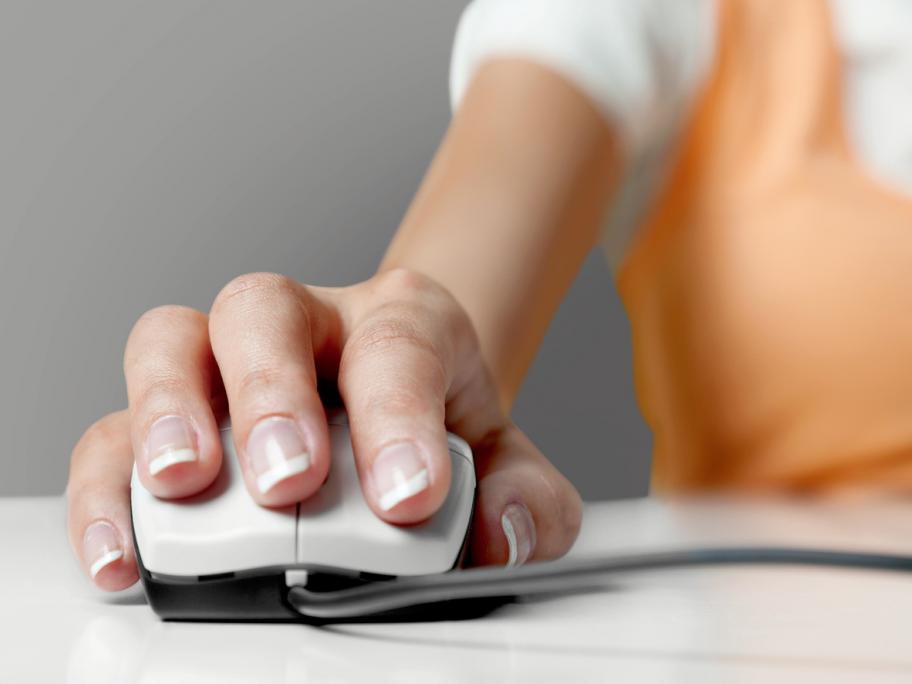 The company, which provides practice software to 45% of Australia's GPs, is asking for permission to extract information — including prescriptions and immunisation records of all their patients — as part of its latest program update.
Dubbed MD Heart, the scheme will allow GPs who agree to the handover to compare their activity with other doctors.
While it is strictly opt-in, some GPs say they