Experts caution against using HbA1c alone to diagnose diabetes
Oral glucose tolerance test is much better at case-finding, study shows
Diagnosing type 2 diabetes on the basis of a single HbA1c test will miss nearly three-quarters of people with the disease, according to results announced at a major conference.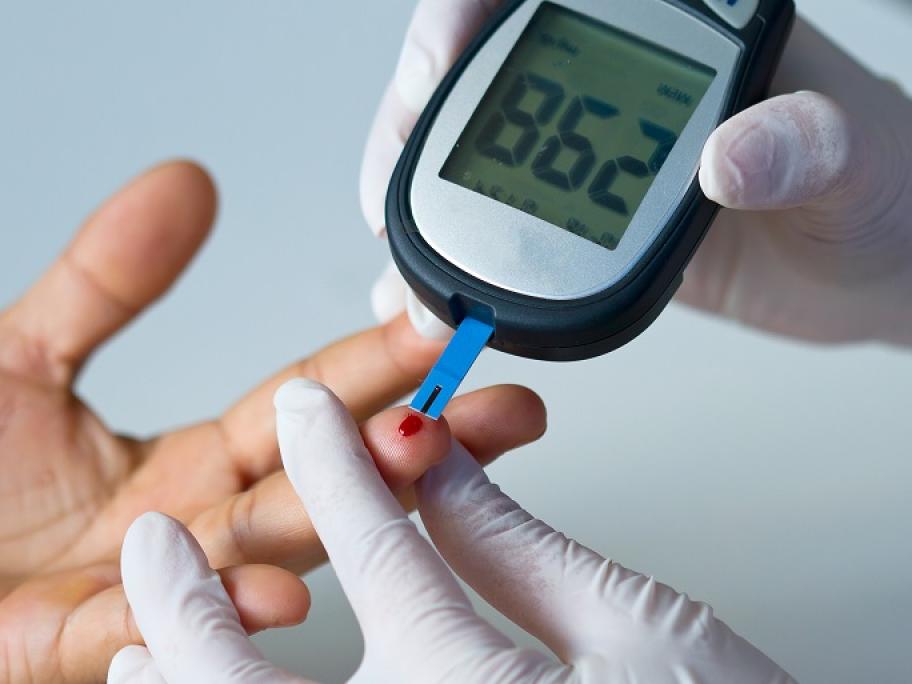 Presenting to delegates at the US Endocrine Society's annual meeting in New Orleans, Dr Maria Chang Villacreses said that compared to an oral glucose tolerance test (OGTT), 73% of people with diabetes would be missed if diagnoses were made on the basis of an HbA1c test alone.
In the study of 9000 participants in the 2005-14 National Health and Nutrition Examination Survey aged over 20 years without a prior diagnosis of diabetes, Dr Chang Villacreses compared their results from an OGTT with those of an HbA1c test.
Using those classified as having diabetes by OGTT (fasting blood glucose >7mmol/L, two-hour post-challenge plasma glucose >11.1mmol/L) as a reference, the sensitivity of HbA1c for detecting diabetes was just 27%.
The criterion used for diagnosing diabetes with an HbA1c test was >48mmol/mol (6.5%), said Dr Chang Villacreses of City of Hope's Diabetes and Metabolism Research Institute in California, US.  
"Based on our findings, [Hb]A1c should not be solely used to determine the prevalence of diabetes," she said.
In Australia, diagnosis can be made either by two HbA1c measurements >48mmol/mol or two fasting blood glucose levels >7mmol/L made on different days, or by a single OGTT.
"Our results indicated that the prevalence of diabetes and normal glucose tolerance defined solely by [Hb] A1c is highly unreliable, with a significant tendency for underestimation of the prevalence of diabetes and overestimation of normal glucose tolerance," Dr Chang Villacreses concluded.
---
More information: