Experts predict a 33% drop in stroke deaths in the US
Hypertensive patients will be treated more aggressively according to new guidelines
New US blood pressure guidelines are forecast to be a game-changer for stroke survivors, say experts.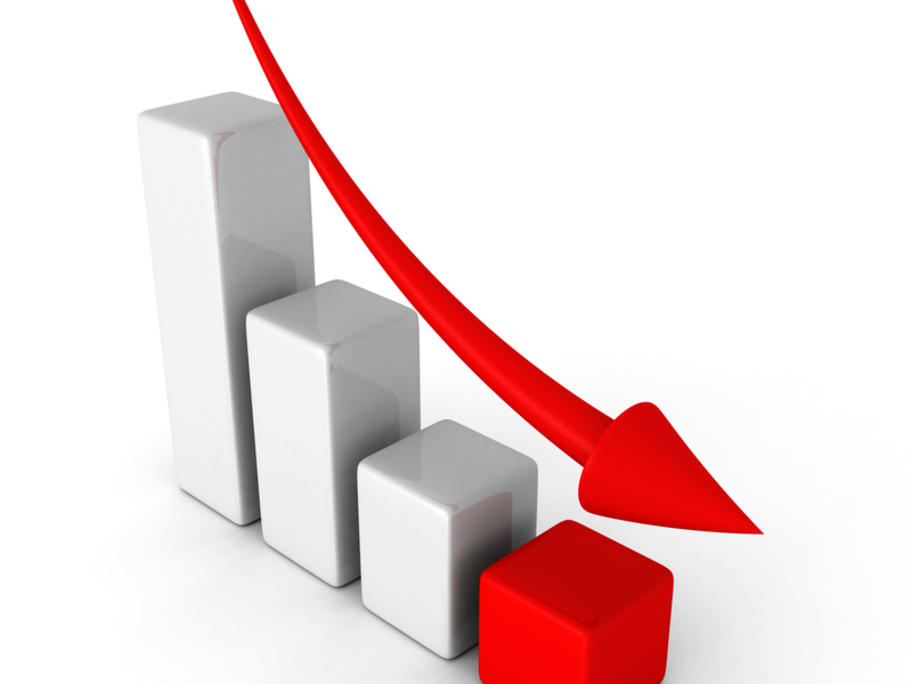 Last year, US hypertension guidelines were revised, with the threshold lowered from 140/90mmHg to 130/80mmHg.
Researchers have now examined the impact of this on stroke survivors and the results suggest the new regime could cut deaths by 33%.
"The potential to reduce mortality and recurrent stroke is immense," says Dr