Experts urge caution with IVF
Concern has been raised about the long term health of children born through IVF, as a group of international experts question whether the risks outweigh the benefits.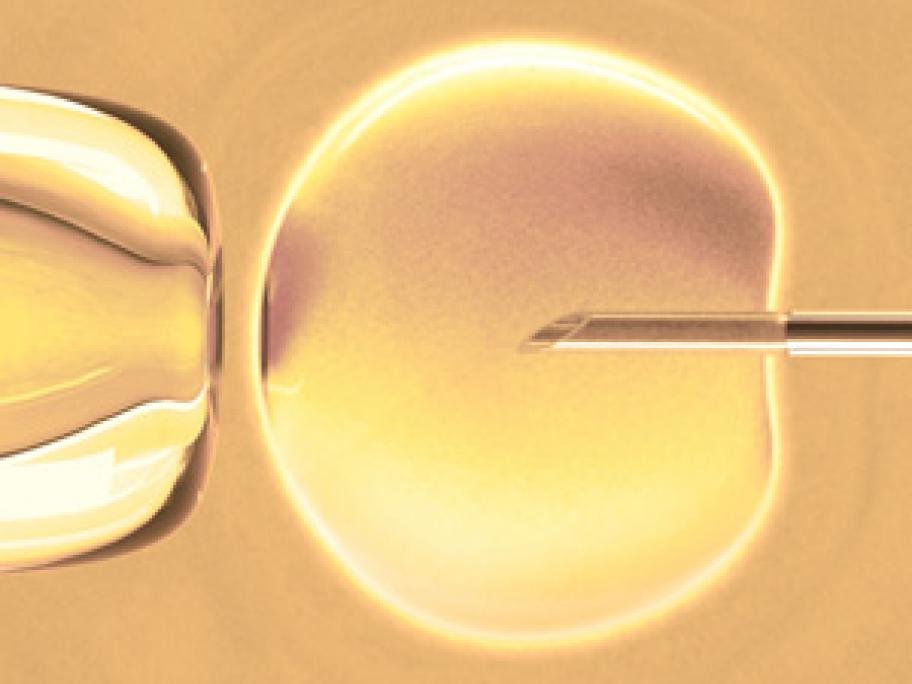 They argue that the evidence underpinning the use of IVF for some of the newer indications like unexplained infertility is weak.
In an analysis published in the British Medical Journal, 14 clinicians question whether IVF is equally effective in these conditions and if the long term health risks for IVF children can be justified.