Explainer: flu season 2012
Each year, different strains of influenza cause varying rates of illness throughout the community. So what strains are around this year and what kind of protection is offered by seasonal influenza vaccines?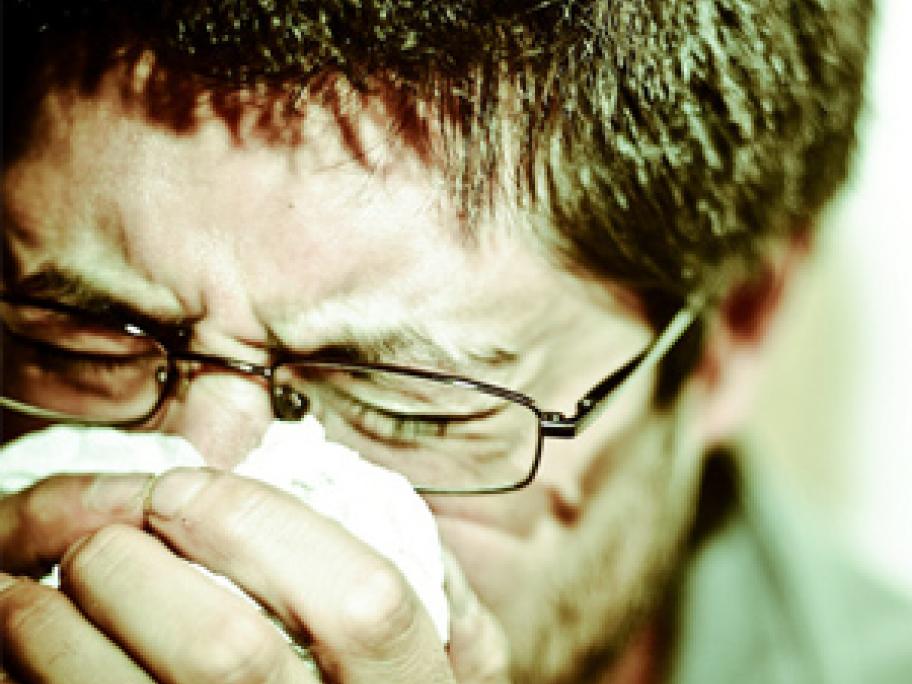 Is this year's flu season worse than usual?
Diagnostic laboratories in most states have reported higher rates of influenza notifications than the previous twyears, so it's the worst since 2009.
Related News: Influenza warning as cases double
We suspect two