Explore the brain in 3D detail
3D Brain by Cold Spring Harbor Laboratory is a fascinating app.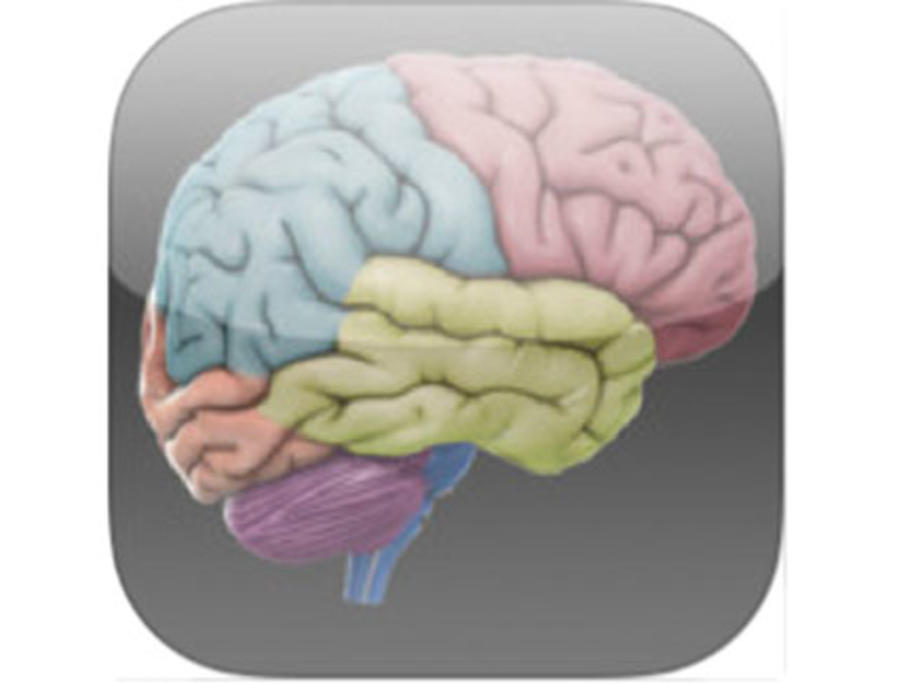 It provides touch screen technology to depict the different regions of the brain.
The 3D images are presented alongside relevant information about function, illness and links to research.
Considering the detail that is provided in this innovative app, it is little wonder that it is endorsed by the world-renowned Dana Foundation.