Exposed: E-health log-on security risk
Practitioners will use their Healthcare Provider Identifier (HPI-I) number to access patient information under the personally controlled e-health records system (PCEHR) and the number will be used to track each practitioner's use and access of that information.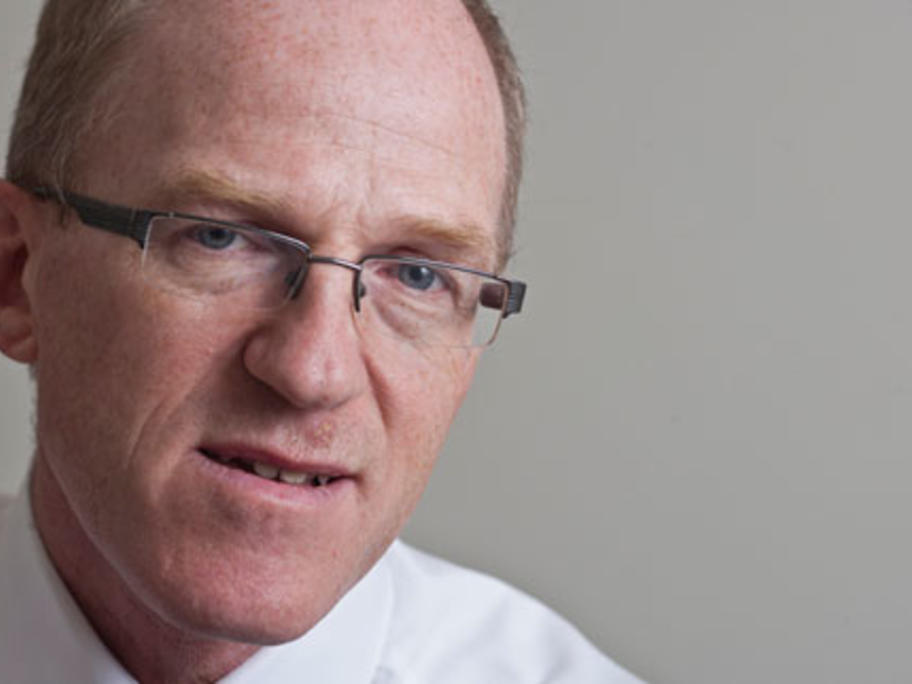 An AHPRA spokesperson confirmed their website log-on was comprised of the last 10 digits of a practitioner's HPI-I. The first six digits of the HPI-I are common to every AHPRA registered practitioner.
AHPRA informed each practitioner of their HPI-I