Exposed: thalidomide cover-up
Hundreds of Australian babies were among those harmed by the German-made sedative and morning sickness treatment thalidomide.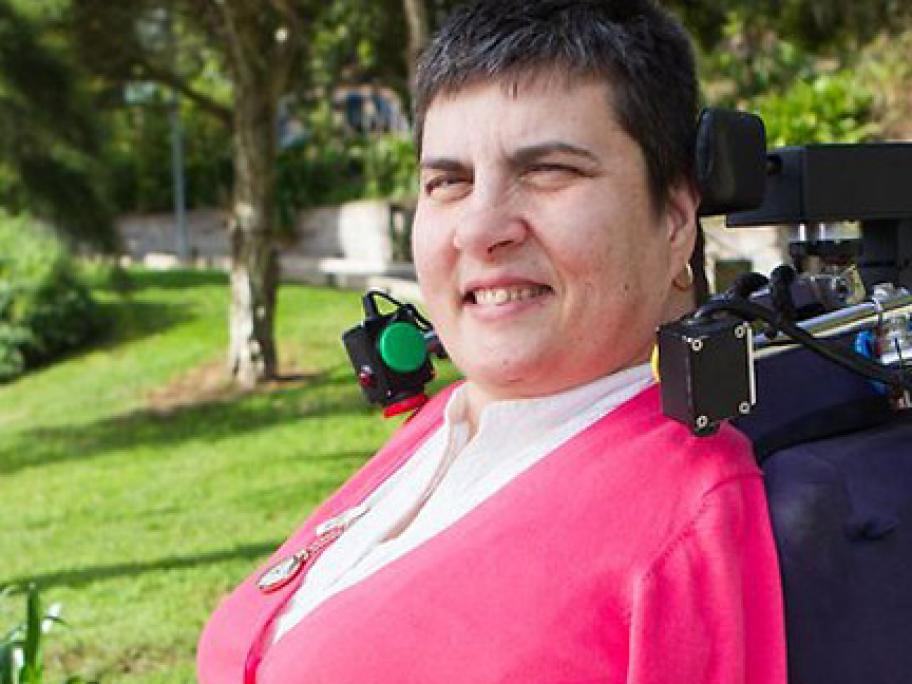 Never-before-published excerpts of files from thalidomide maker Grünenthal obtained by Fairfax explicitly warn about the drug's potential to harm fetuses, Fairfax media reported today.
Grünenthal has always maintained the thalidomide tragedy was unforeseeable and it had acted in accordance with the scientific knowledge and prevailing standards of the 1950s.
However, Fairfax says the Grünenthal files expose a 50-year cover-up and "demolish the