Exposure to BPA through thermal receipts
Human exposure to BPA has been associated with adverse reproductive outcomes and neurodevelopment in children.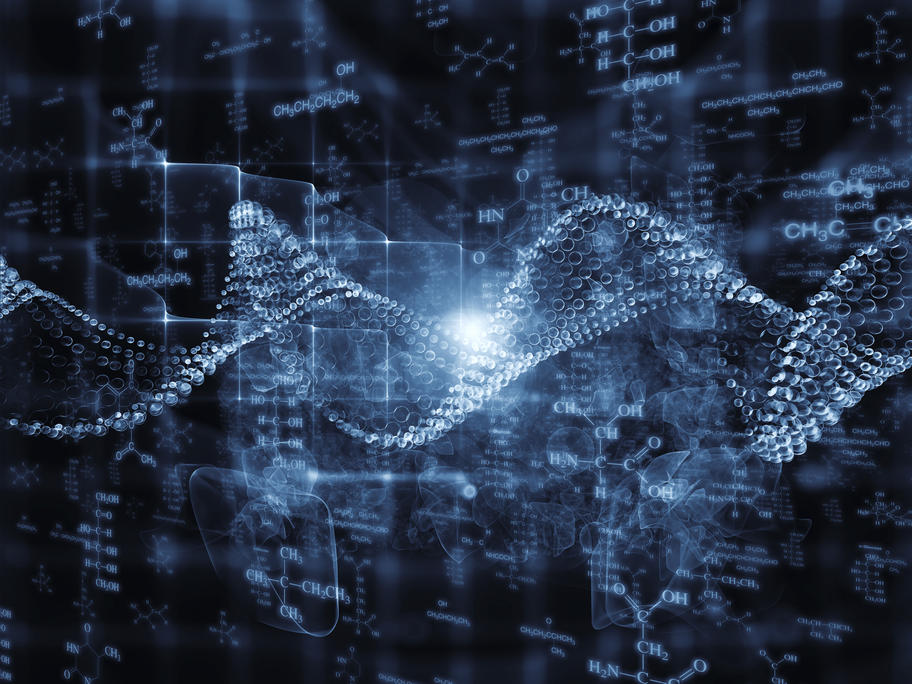 BPA exposure occurs primarily through consumption of packaged foods, including food in cans and some plastics.
However, thermal receipt paper, used in cash registers and ATMs, has a heat-sensitive coating that has been shown to transfer onto skin.
Researchers from the Harvard School of Public Health recruited 24 volunteers from fellow staff and