Extend scripts for STIs to unseen partners
Groundbreaking laws allowing NT doctors to prescribe STI treatment to patients they may never have met should be extended nationwide, sexual health experts say.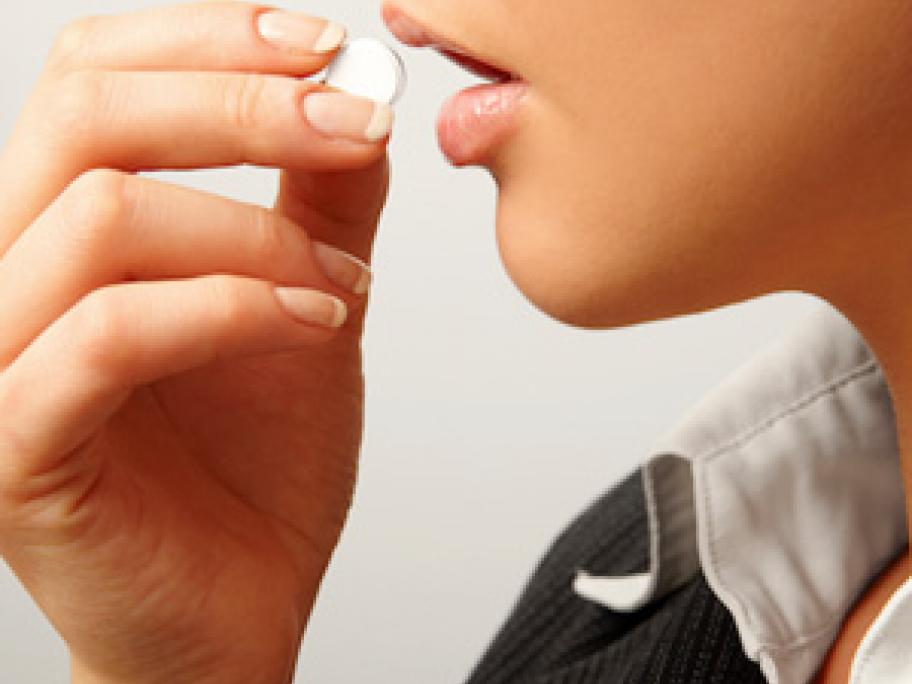 The call comes after the NT passed legislation in late March allowing doctors to prescribe extra medication for patients to pass on to their sexual partners.
The approach is intended primarily for the treatment of chlamydia, typically via a single 1g dose of azithromycin.
Other states have expressed interest in adopting the practice - known as patient-delivered