Extending the frontiers of Chinese medicine
Australian medical researchers look set to expand their usual repertoire with a determined focus on traditional Chinese medicine.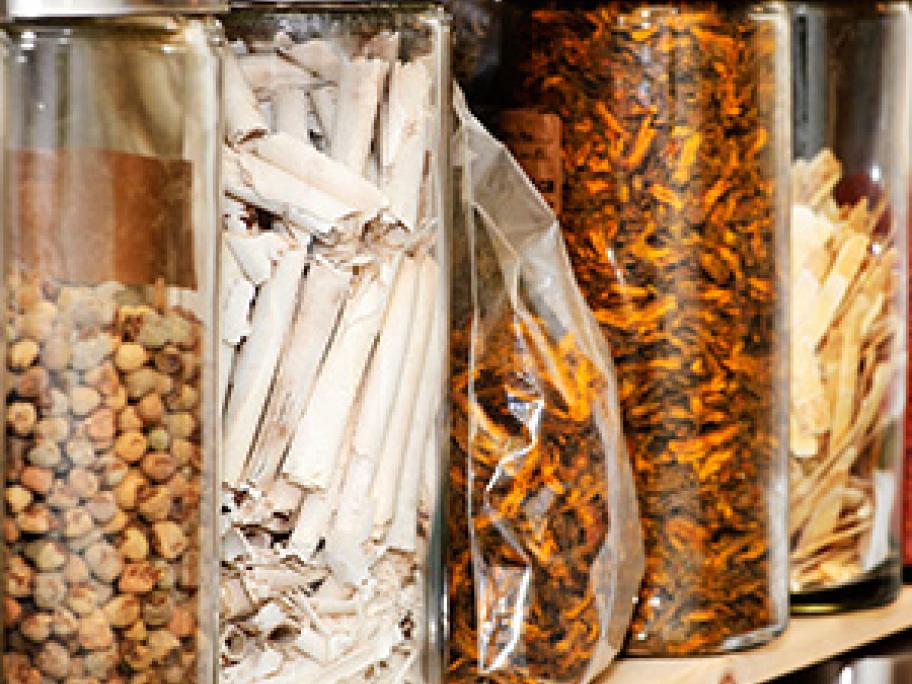 The University of Adelaide is collaborating with three Chinese universities and working in partnership with local industry and government to broaden its understanding of Chinese medicine.
Under the banner of the new Global Institute of Traditional Medicine based in Beijing, the researchers say their first priority will be to investigate traditional medicine-related treatment for glucose intolerance and gut health.
"There is increasing evidence of therapeutic