Eye-opener
Two weeks working in remote Myanmar was both challenging and rewarding, writes ophthalmologist Dr Paul Adler.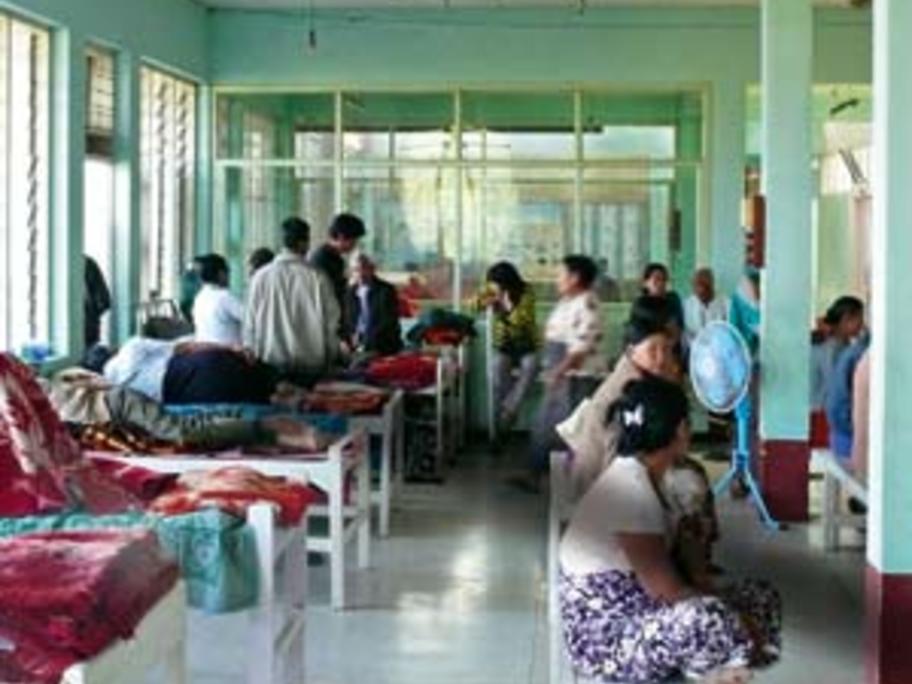 Many doctors at one time or another consider doing volunteer work for people who are less fortunate, or who lack the healthcare we in Australia are lucky enough to have.
Doing this kind of work crossed my mind several times over the years, but it wasn't until last year, following a potentially life-threatening event (which turned out well) that I re-evaluated priorities and was able finally to turn those thoughts into action.