Ezetimibe data confirms CHD benefits for high-risk patients
GPs prescribing ezetimibe as an add-on therapy can finally be reassured that the LDL-lowering drug can prevent cardiovascular disease, a major trial shows.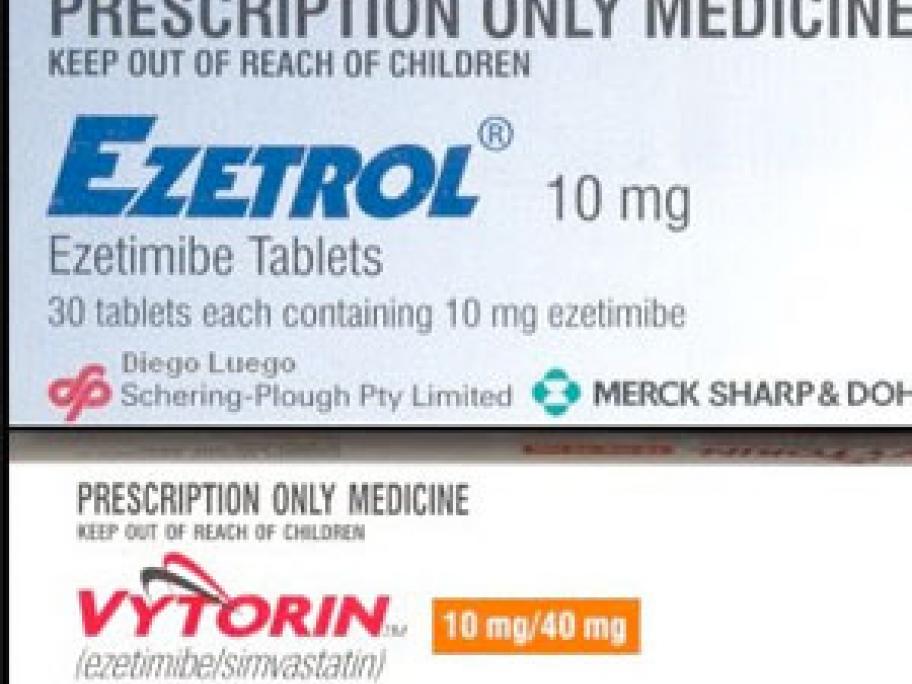 Though doctors have been prescribing the drug for years, no previous trials had shown the drug conferred any benefit besides lowering LDL.
This changed on Tuesday, when an international study of 18,000 high-risk patients showed those who took ezetimibe 10mg in combination with simvastatin 40mg were 6% less likely to have a coronary event compared with those who took simvastatin alone.
According to the data — which has not yet been