Fact sheets at your fingertips
It provides a comprehensive database of patient information fact sheets, which are written by GPs in the UK.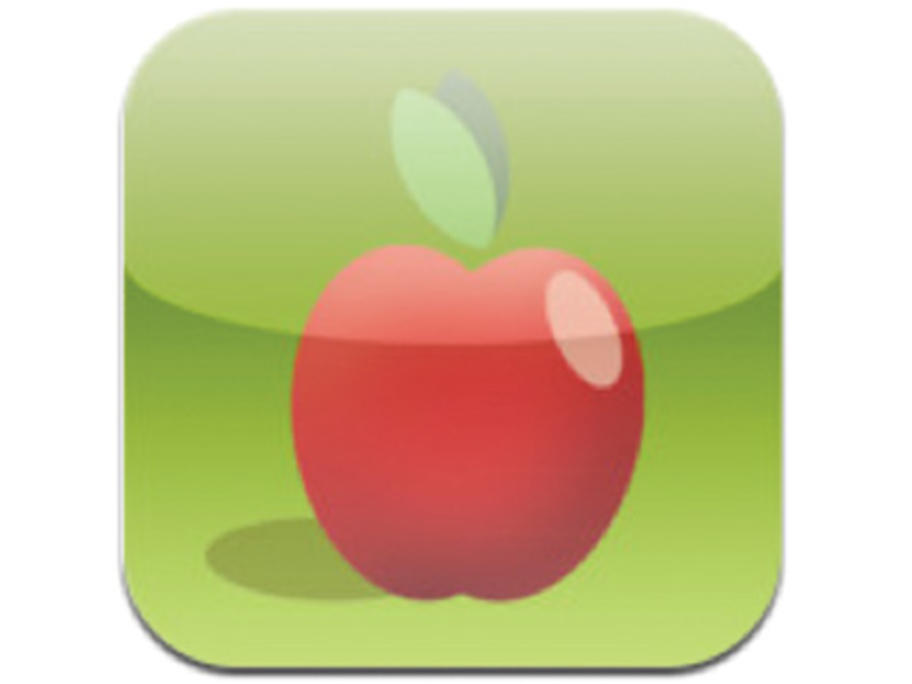 They contain labelled diagrams and are written for the general public.
The app also contains a function for locating health services in specific English areas (which is not relevant for our Aussie-based patients).
Key features
The information fact sheets can be