Fad dieters empty pharmacies of ketone strips
Wholesalers are reportedly out of stock
Fad dieters are buying up ketone testing strips from pharmacies across Australia, leaving little for people who really need them.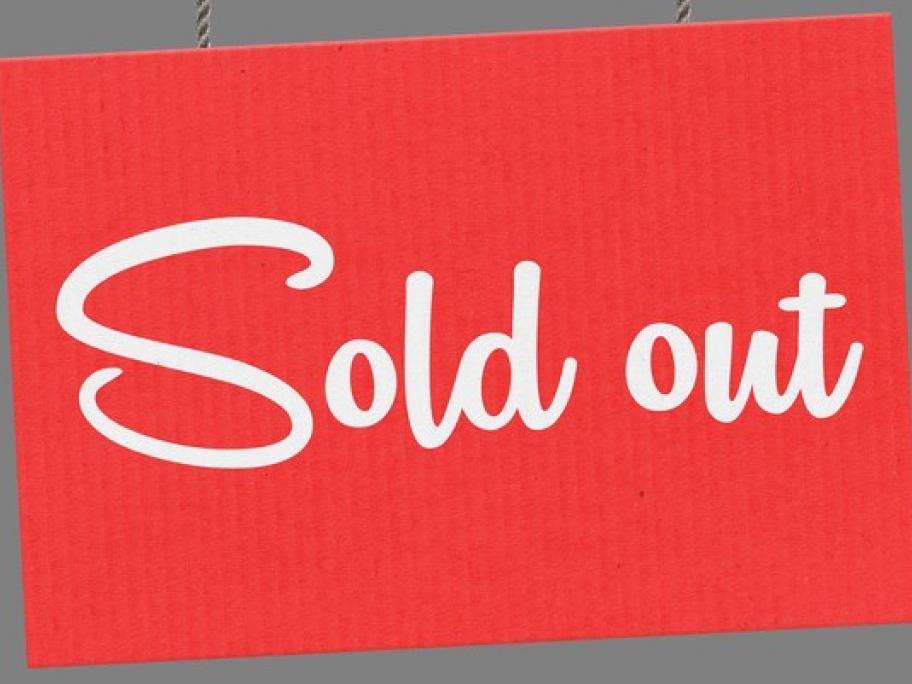 As a result, Diabetes NSW is advising patients to stockpile product to avoid being left short.
Followers of the ketogenic diet keep track of their weight loss by monitoring their ketone levels. The diet involves eating almost no carbohydrates, some protein and mostly fats.
Pharmacists in NSW and the ACT say these dieters are buying the strips in bulk, leaving many depleted of stock.
Michael Troy, a pharmacist based in the Northern Rivers region of NSW, says the shortage of ketone-testing strips is becoming widespread.
He hasn't been able to buy the product in bulk for almost six months, he told the ABC.
"We just cannot physically get our hands on the stock from any of our wholesalers, so we've not been able to get the products to keep them in stock on the shelves."
Mr Troy is urging other pharmacists to follow his lead and put ketone strips aside for people with diabetes.
Dietitians Association of Australia spokesman Alan Barclay believes the stock shortage of ketone strips will resolve itself once the next fad diet comes along.