Fad foods and heart health: What the science says
A clinician's guide for trending cardiovascular nutrition controversies
From kombucha to coffee, there is a lot of hype around the health benefits of certain foods, but are any actually good for the heart?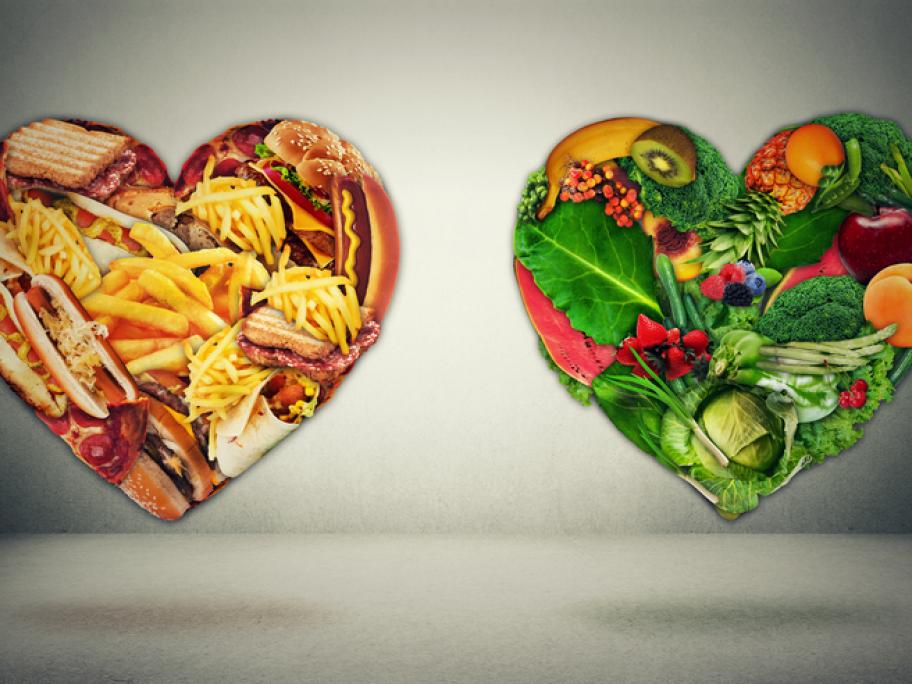 US researchers have got to the bottom of ballyhoo around dairy products, added sugar, legumes, coffee, tea, alcohol, energy drinks, mushrooms, fermented foods, omega-3s and vitamin B12. 
They found that eating beans and legumes is a bonus for heart health, but, not surprisingly, bingeing on added sugar is not. 
Coffee, tea and mushrooms also get the tick