Faecal transplant pipeline blocked
Most gastroenterologists have a positive attitude to faecal transplants but lack of availability means they can't readily refer patients for the procedure, a survey shows.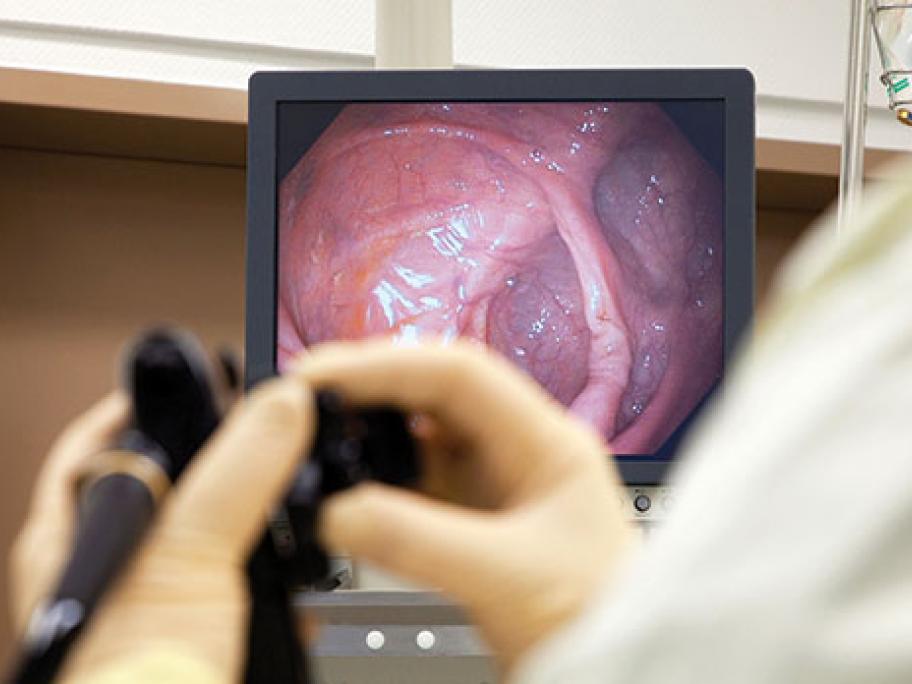 About 90% of gastroenterologists would refer patients with Clostridium difficile infections for faecal transplants if they were easily available.
However, 77% say the transplants are hard to access and only 6% offer the procedure at their institution, according to a survey of 52 Australian gastroenterologists.
The benefits of faecal transplants are most established for recurrent C. difficile