Faecal transplant success for ulcerative colitis
Faecal transplantation may be the answer for patients with treatment-resistant ulcerative colitis, Australian researchers say.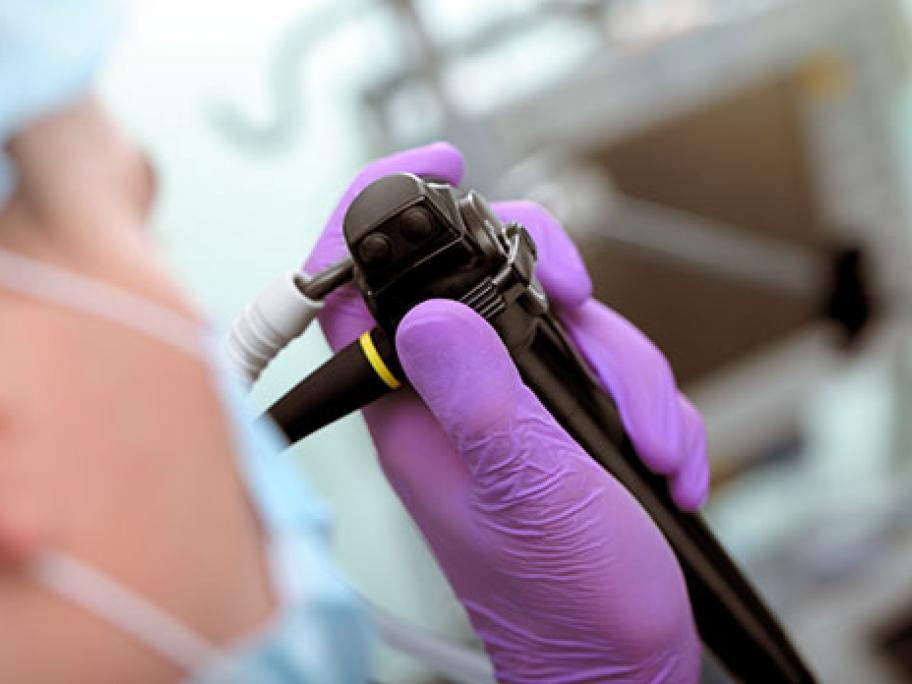 Their study involved more than 80 patients with ulcerative colitis who were resistant or intolerant to conventional treatment — steroid or anti-inflammatories. Half the patients received faecal microbiota transplantation and half received placebo.
Three times as many patients in the transplantation group responded to treatment, compared with the control group.