Faecal transplants beat antibiotics in recurrent C. diff
The procedure is more effective than fidaxomicin and vancomycin
Faecal-microbiota transplantation is superior to 10 days of fidaxomicin or vancomycin for resolving recurrent Clostridium difficile infection, according to results from a randomised trial.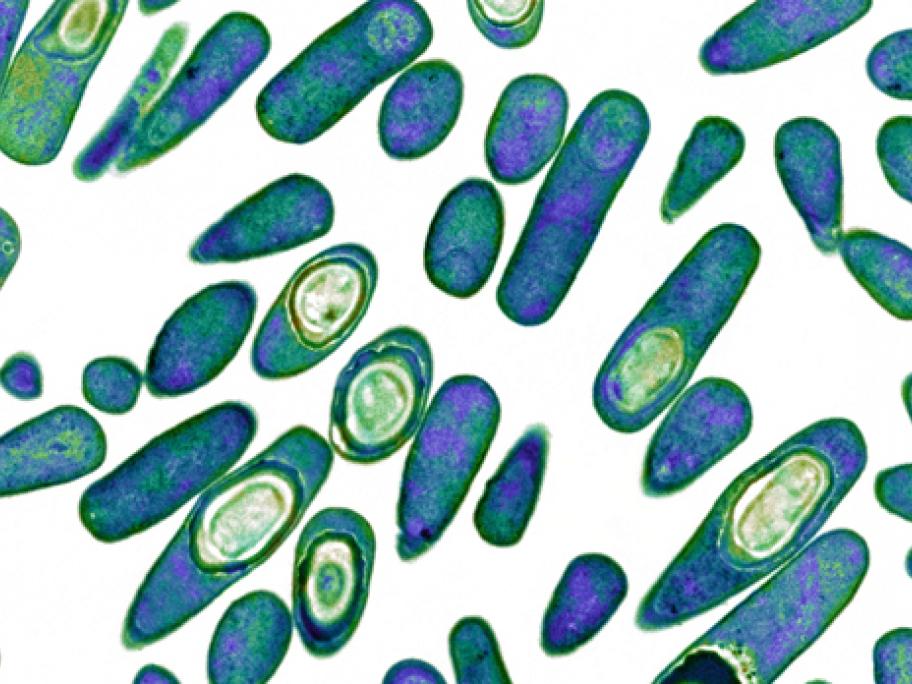 Numerous studies have shown faecal-microbiota transplantation to be more effective that vancomycin in treating recurrent C. difficile.
But the procedure has not been compared with recently developed non-absorbable oral antibiotics like fidaxomicin.
A team of US researchers compared the effects of transplant with fidaxomicin and standard-dose vancomycin in 64 patients with recurrent infection.
Of these, 24 were randomised to have the procedure preceded by 4-10 days of vancomycin 125mg QID.
A further 24 were randomised to 10 days of fidaxomicin 200mg BID, and 16 were randomised to 10 days of vancomycin 125mg QID (standard treatment).
The results showed that clinical resolution and a negative C. difficile test were achieved in 17 (71%) of the transplant patients, eight (33%) of the fidaxomicin patients and three (19%) of the vancomycin patients.
The authors concluded that faecal transplantation was statistically superior to treatment with fidaxomicin and vancomycin.
Overall, 24 patients experienced relapse following their allocated treatment and underwent a rescue faecal transplant.
Eight weeks later, 20 (83%) of these patients had clinical resolution and a negative C. difficile test, the study reported.
During eight weeks of follow-up, no difference was seen between the three treatment groups in frequency of adverse events or serious adverse events, with the exception of C. difficile recurrence, and there were no deaths.
"Any patient with recurrence of C. difficile should be considered for faecal-microbiota transplantation," said lead researcher Dr Christian Lodberg Hvas from Aarhus University Hospital in Denmark.
"Some think that long-term vancomycin is the better choice, particularly in the multimorbid patient. We now know that this is not true."
"Before, we considered some patients 'too sick for faecal-microbiota transplantation'. Now, we know that the sicker the patient, the stronger the argument for it."
However, some gastroenterology experts warned that the procedure had a number of drawbacks. 
But the procedure could be unpalatable, potentially invasive and could come with a theoretical risk of infection transmission, according to Dr Horace Williams from Imperial College London, UK, who served on the joint British Society of Gastroenterology and Healthcare Infection Society working group on the use of faecal-microbiota transplantation for recurrent or refractory C. difficile.
There was also complex regulation associated with its use, he said.
"Furthermore, this study only included patients with extremely stubborn recurrent C. difficile who had failed vancomycin and other therapies up to seven times before in some cases, so this is a selective and extreme population.
"As such, this study certainly should not be seen as dismissive of the important role of pharmacotherapy in the treatment of recurrent C. difficile," he warned.
---
More information: Gastroenterology 2019.