Faecal transplants demonstrated to ease IBS
Study is 'proof' that condition is closely related to changes in gut microbia
Faecal microbiota transplants may have a role in relieving IBS symptoms, the first randomised controlled trial in the condition suggests.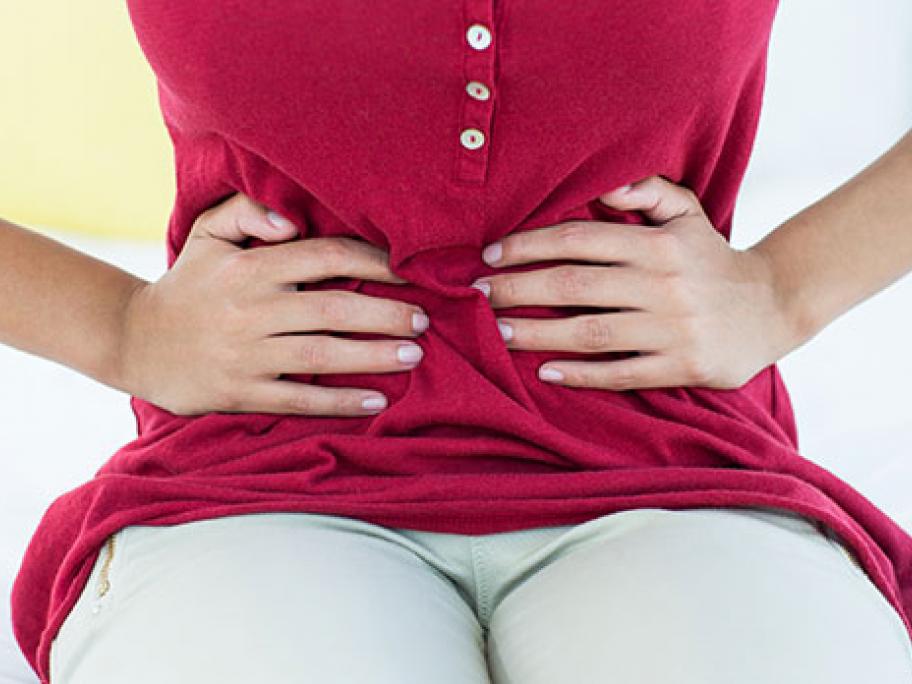 People with moderate to severe IBS showed significant symptomatic improvement at three months but not a year after receiving a faecal transplant via a colonoscopy, according to findings from a small Norwegian study.
At three months, 36 of 55 patients (65%) receiving faecal transplants showed significant improvement in IBS severity compared with 43% in the placebo group who received transplants of their own faeces.