Faecal transplants leave surprise package
Recipients of faecal transplants may be getting more than they bargained for, say Australian researchers.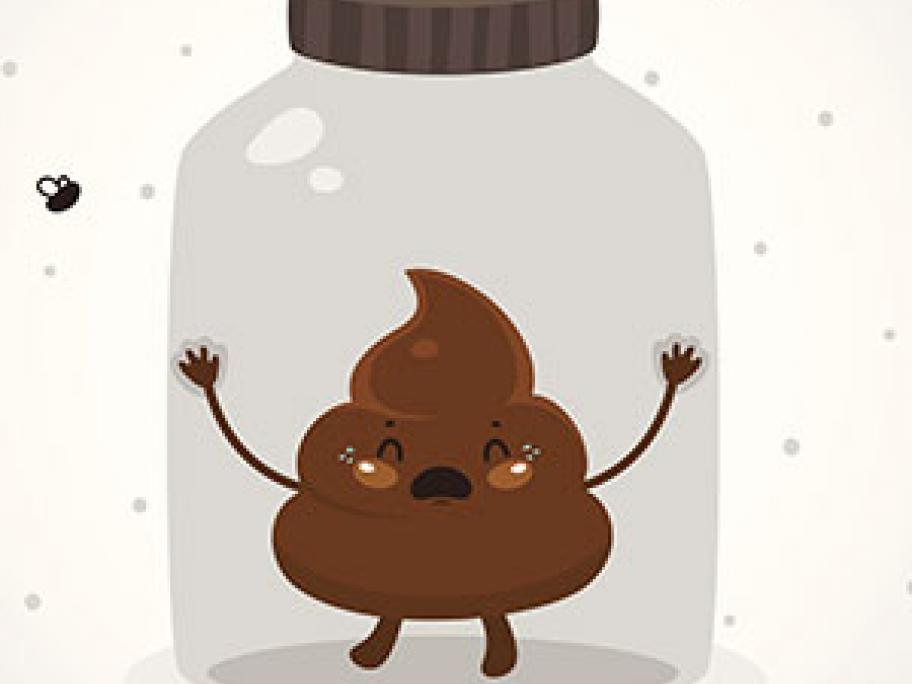 Not only do they benefit from the healthy gut bacteria of their donor, but anecdotal evidence suggests they may also be taking on some of that person's personality traits.
There have been some "very interesting" reports of patients mimicking the mood and other characteristics of their donor, says Associate Professor Patrick Charles from the Department of Infectious Diseases at Austin Health.
Patients with no prior history of depression have become depressed, he adds.
"There