Faecal transplants show promise with liver disease
Cirrhosis and hepatic encephalopathy patients do better than standard care
Faecal transplants could have a use beyond difficult-to-treat Clostridium difficile.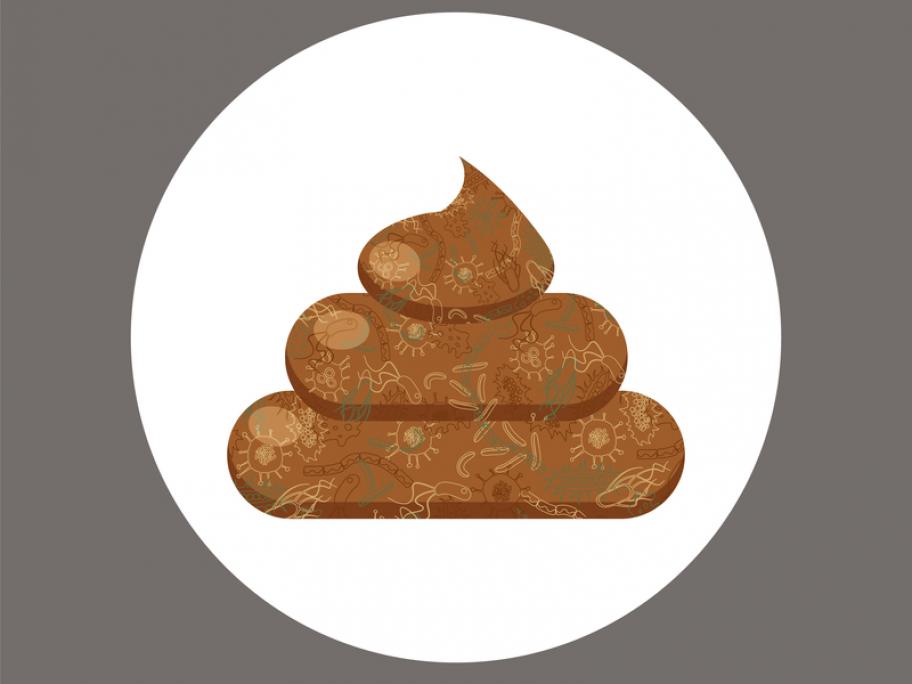 A small study has found that a single treatment produces sustained clinical and cognitive improvements for patients with liver cirrhosis and hepatic encephalopathy (HE).
Presenting their research at the International Liver Congress in Paris this week, the US researchers say they have "demonstrated sustained and statistically significant reductions" in the number of HE episodes and hospitalisations in men who received transplants compared with the control group.
They