Fainting flagged as Gardasil side effect
Young adolescents receiving HPV vaccine Gardasil in school-based vaccination programs are particularly prone to fainting, a new TGA report finds.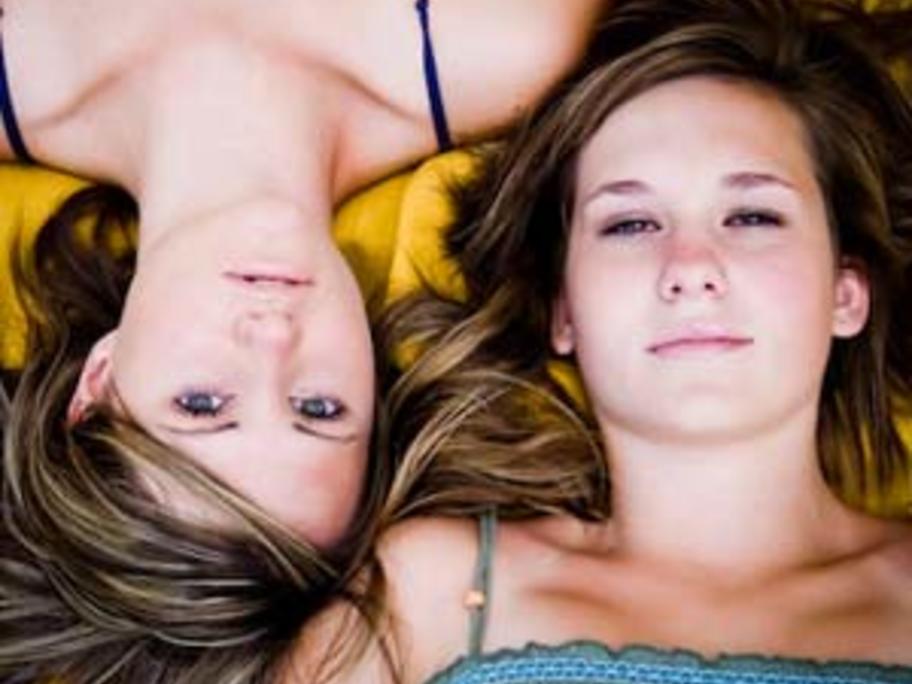 Rates of syncope were at least four times higher than expected when measured by an enhanced surveillance program for school-based Gardasil delivery in 2013.
The program — designed to assess the safety of the vaccine when introduced for boys as well as girls — found that the level of adverse effects was low, and in line with expectations.
However, analysis of 748 adverse event reports revealed