Fair Work Commissioner slams pharmacist's 'unacceptable conduct'
She allegedly said she was too busy to participate in hearing
A Fair Work Commissioner has slammed a Victorian pharmacist who submitted an unfair dismissal claim against a small pharmacy and then argued she was "too busy" to take part in a hearing.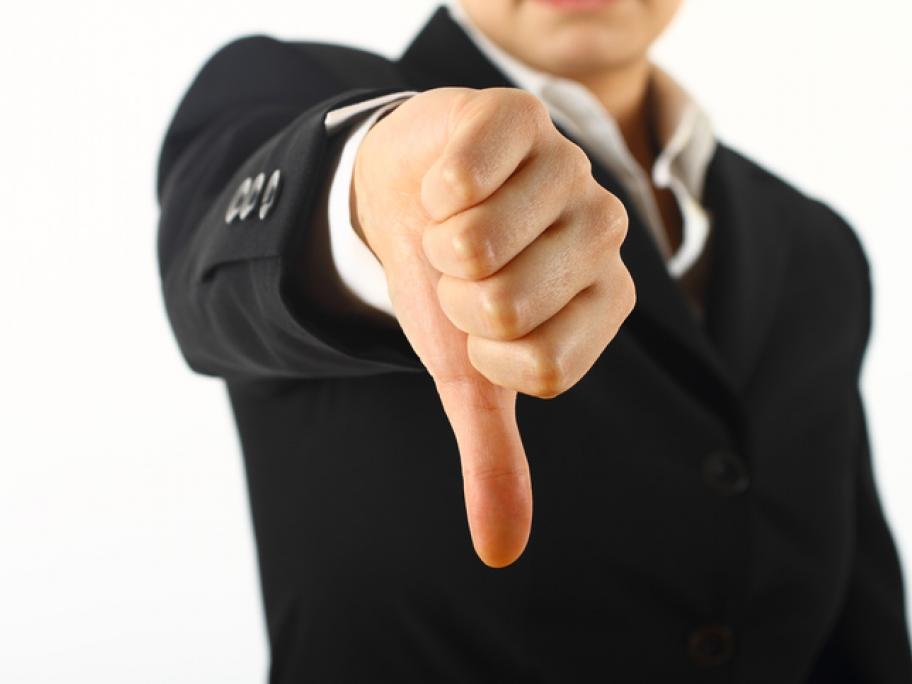 In dismissing the application for unfair dismissal, deputy president Alan Colman criticised the pharmacist's failure to pursue her claim for compensation from the pharmacy or to discontinue her application.
The pharmacist allegedly failed to submit materials, apart from a "bundle" of payslips to show her post-dismissal earnings, to support her application.
When