Fake dispensing
A man has been found guilty of dispensing medications to patients when he was not a registered pharmacist.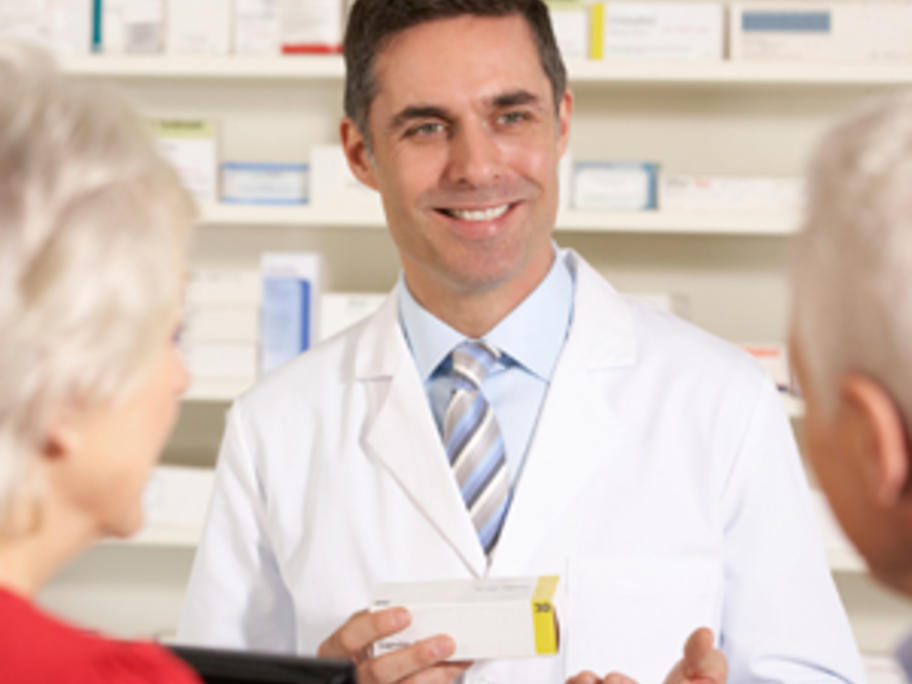 In a release, AHPRA says it prosecuted the person under section 116 of the National Law, for 'holding himself out' as a registered pharmacist when he was not registered.
The man had previously held provisional registration as a pharmacy student and has since gained general registration as a pharmacist.
He had been employed as a pharmacy assistant and had opened the pharmacy for an afternoon without a pharmacist present. He conceded