Fake doctor arrested in Japan
Miyabi Kuroki, 43, allegedly had no medical experience and passed himself off as a qualified doctor after finding the identity of a legitimate physician on the internet, Jiji Press reported on Monday.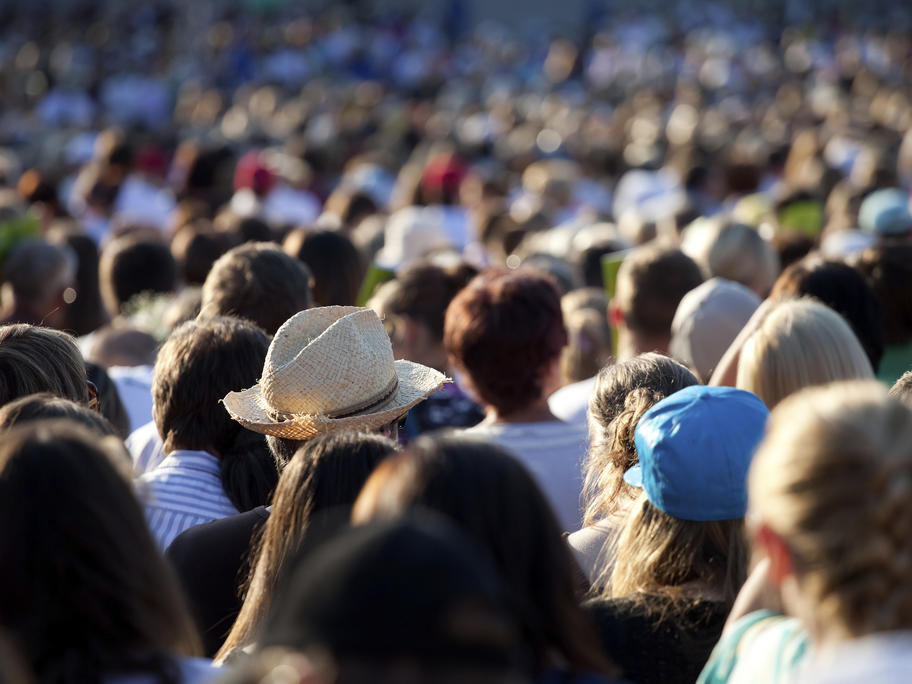 He was dispatched by an employment agency to a Tokyo hospital where he conducted medical interviews, examined electrocardiograms and explained check-up results to more than 2300 people.
He was undone when a medical exam study school where he had 'taught' became suspicious and contacted the hospital.