Fake doctor convicted, hit with maximum fine
A "master conman" who masqueraded as a doctor in NSW hospitals for more than a decade has been convicted in court and hit with more than $50,000 in fines and legal bills.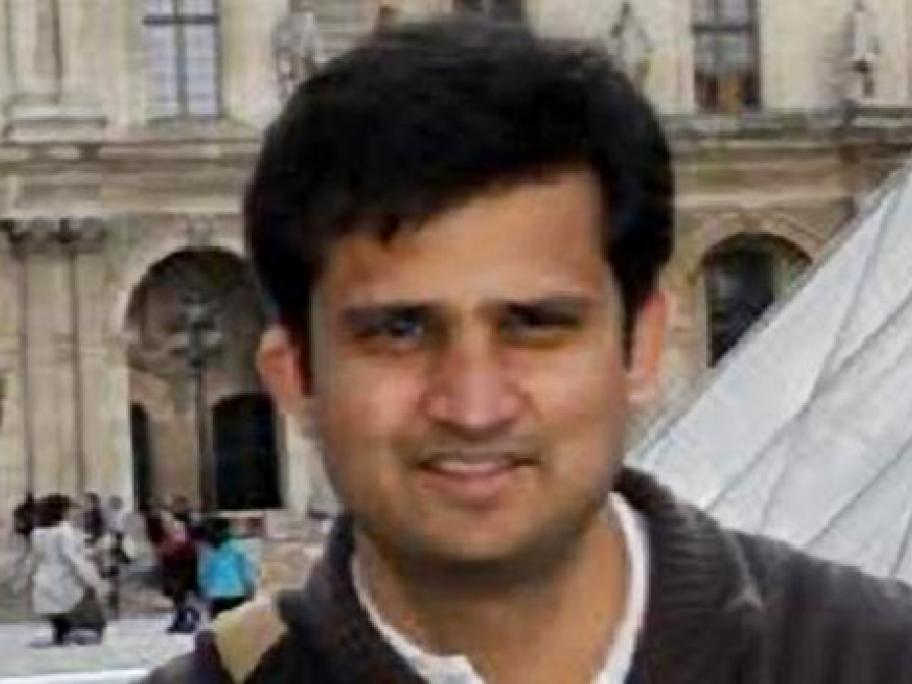 But with Shyam Acharya (pictured) on the run — and believed to be hiding out somewhere in India — it appears unlikely the money will ever be paid.
Acharya was convicted in Sydney's Downing Centre Local Court on Monday for impersonating a UK doctor, Sarang Chitale, and working fraudulently at five NSW hospitals over 11 years.
Magistrate Jennifer Atkinson said it was the worst possible case of &ldquo