'Fake' doctor practised in NSW for over a decade
A man who allegedly stole a doctor's identity and worked in NSW hospitals for more than a decade has been charged with falsely holding himself out as a medical practitioner.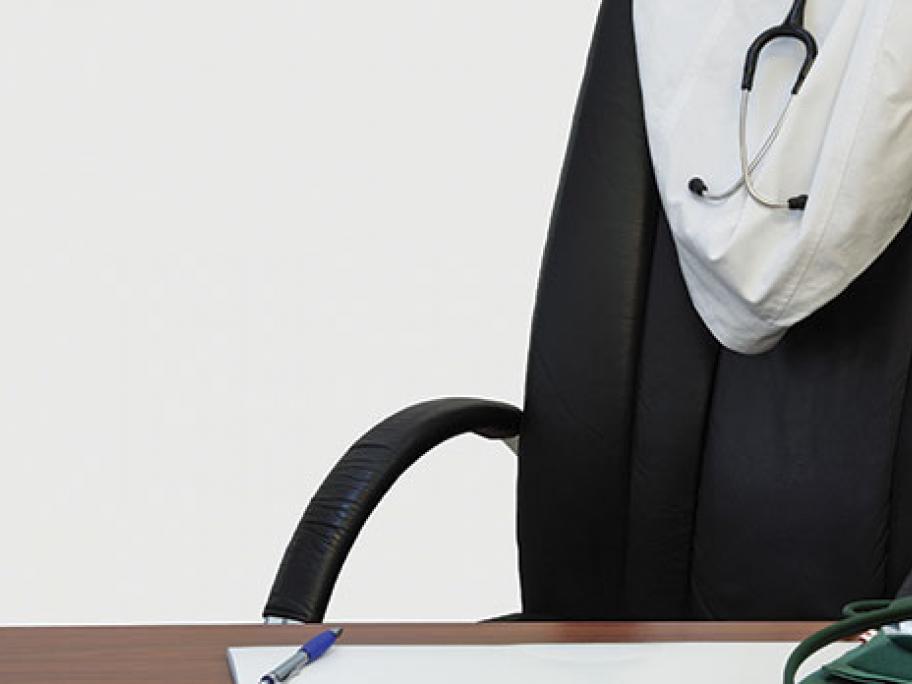 Shyam Acharya allegedly stole documents while living in India and used them to register with the Medical Board of NSW under the identity of Dr Sarang Chitale.
He worked at Manly, Hornsby, Wyong and Gosford hospitals from 2003-2014 as a junior doctor with limited registration, which meant he should have been under supervision.
Mr Acharya was involved in one critical incident, where there were concerns about