Fake doctor a prolific conman
NSW Health has admitted a bogus doctor worked at an additional two hospitals during the decade he spent posing as Indian practitioner Dr Sarang Chitale.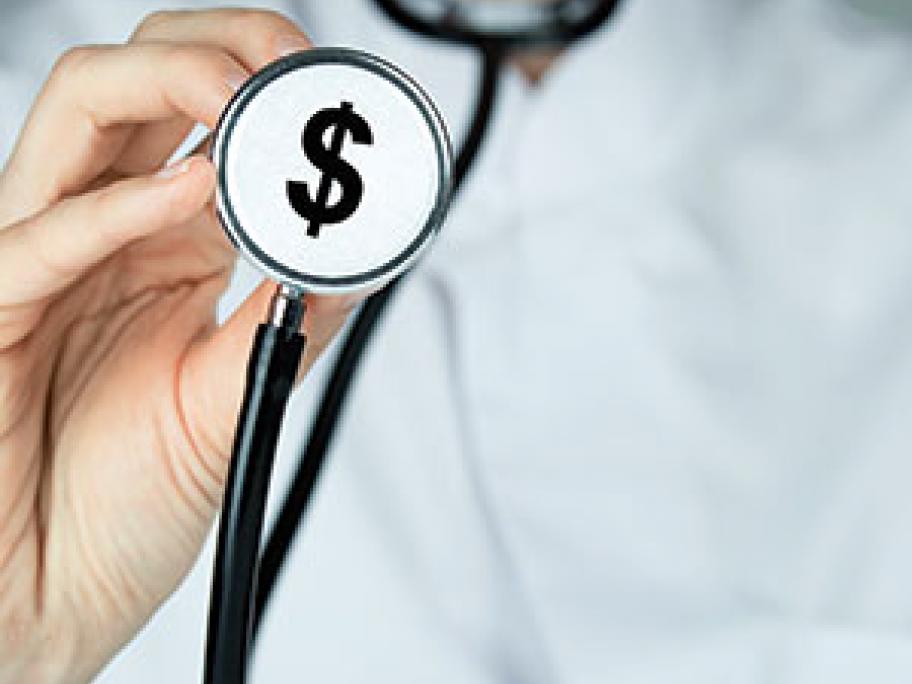 It was revealed earlier in February that Shyam Acharya allegedly stole the Indian doctor's identity and duped Australian authorities to work at Manly, Hornsby, Gosford and Wyong hospitals between 2003 and 2014.
Now health authorities say Acharya also did infrequent shifts at Mona Vale Hospital between January 2008 and February 2013 and worked at Royal North Shore Hospital in November 2012.